---
The Wall of Questions
Speculative Campaign
Dec 2020
Identity for a campaign applied to systems of public transport, meant to serve as a gentle, yet bold reminder, that your path in life has significance, and is worthy of your full attention, awareness, and gratitude.
---
Fig Leaf
Musical Group Identity
CD 4.7 × 4.7 in
Posters 18 × 24
Dec 2019
True revolutionaries of the 21st century, the fictional band's identity represents a return to classic electronics with a modern spunk.

The bright, playful identity combines Studio Fiexen with calligraphy—meant to represent the band inserting their voice into the world.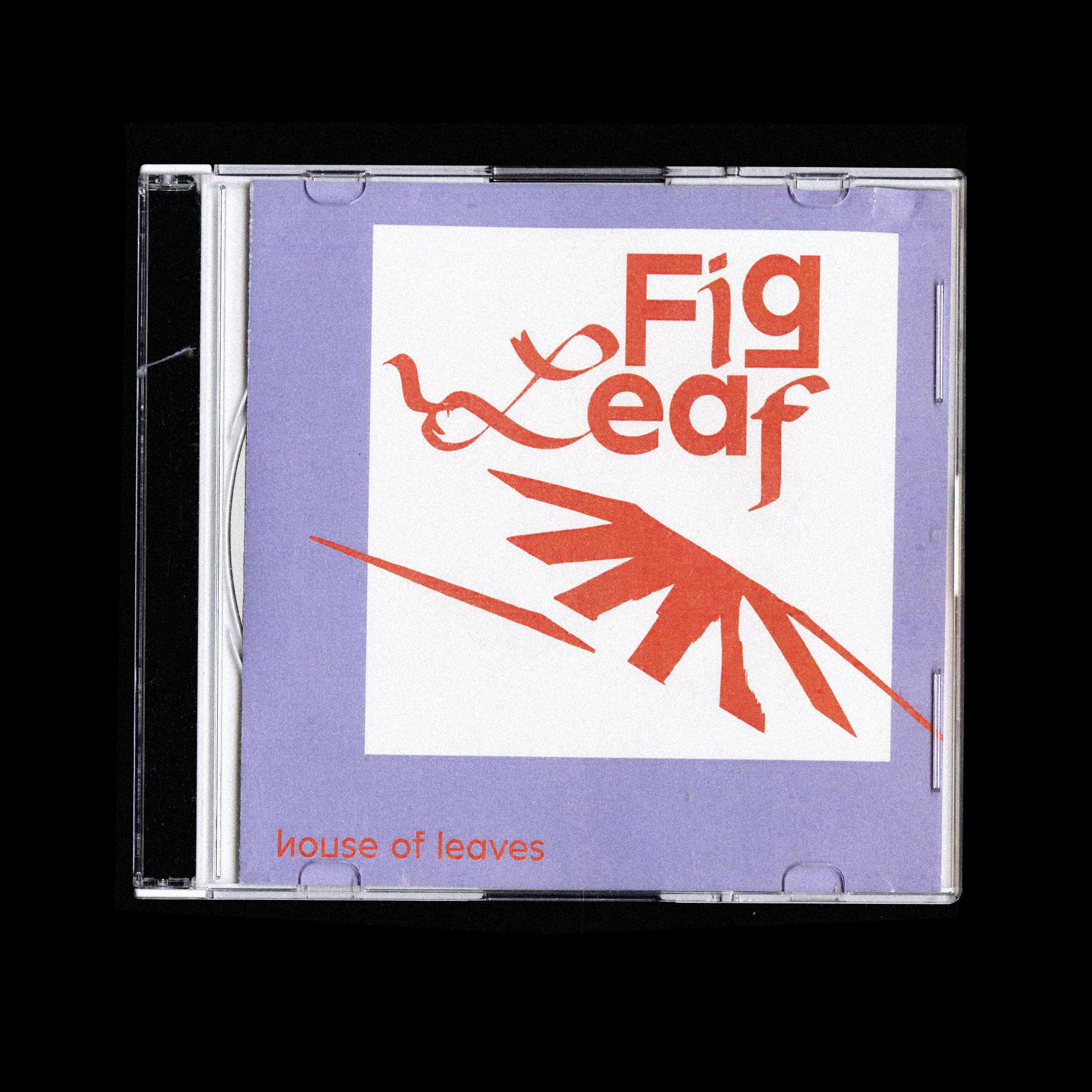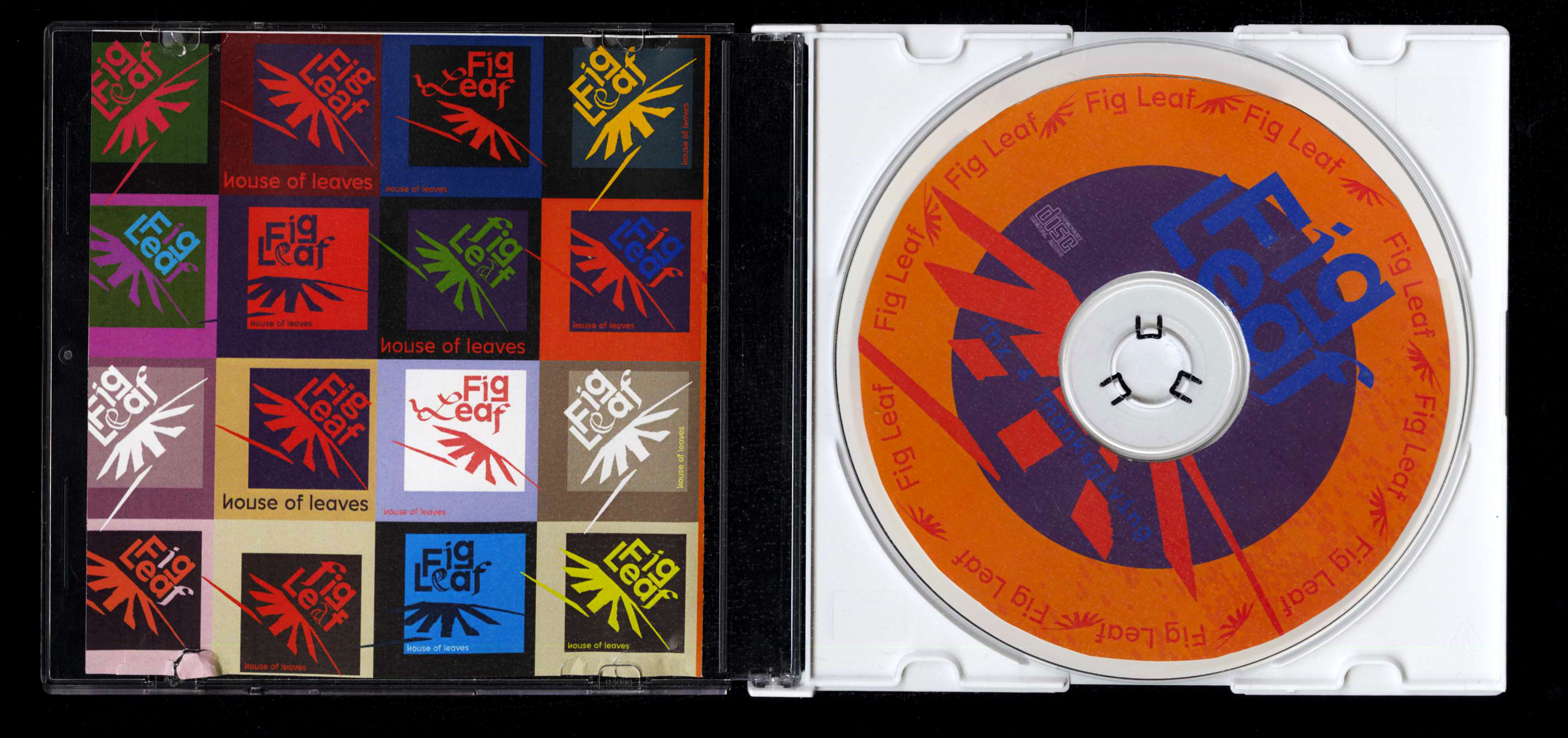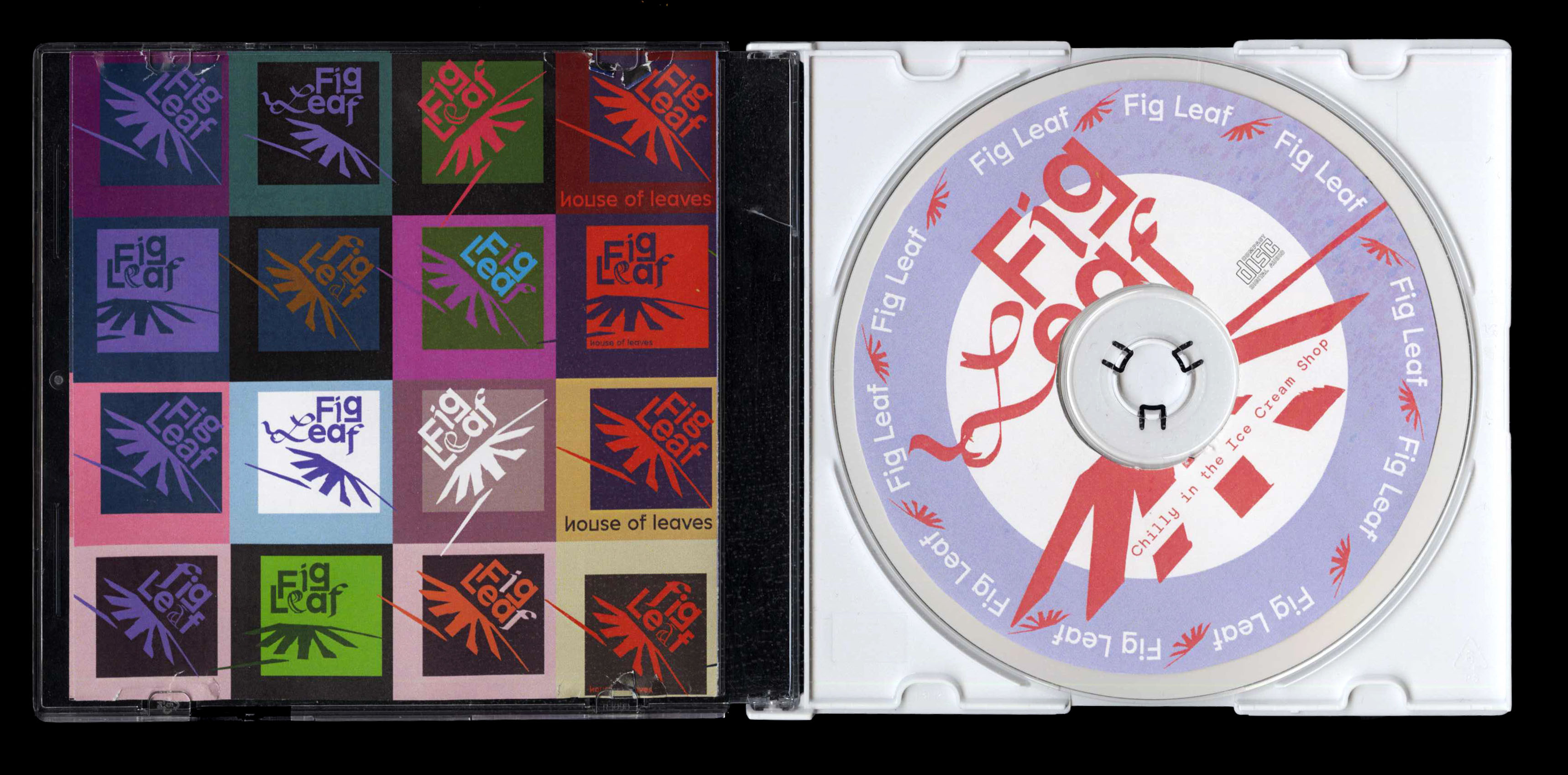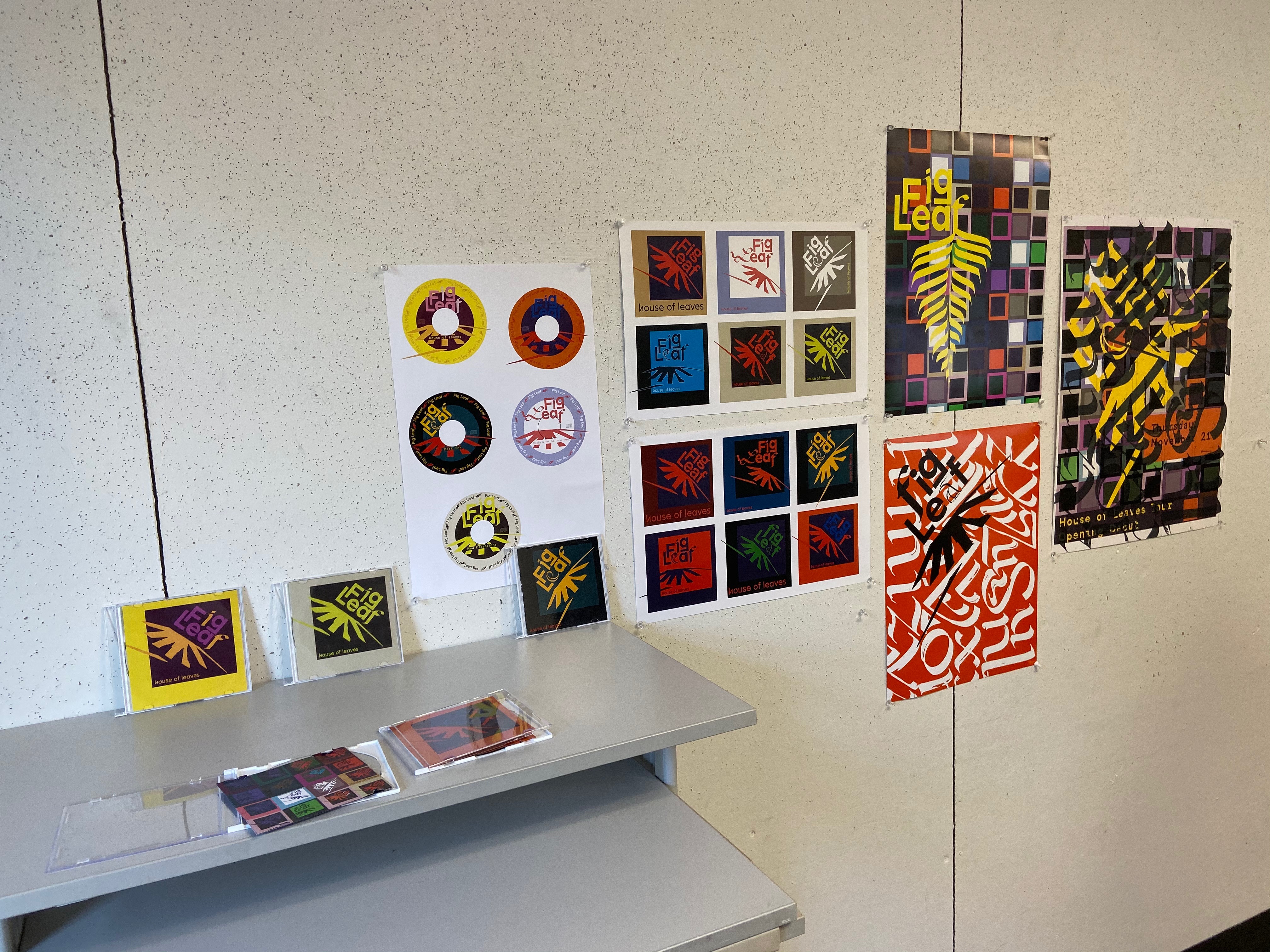 Fig Leaf on Display at the RISD Graphic Design Senior Show, Points of Inflection