The Building Blocks
Broadsheet Publication
14 x 20 in.
Fall 2020

A large format, autobiographical publication in which the layout is derived from different chapters of my life.
THREE GRIDS, THREE CHAPTERS.
1. The doors to the front of my elementrary school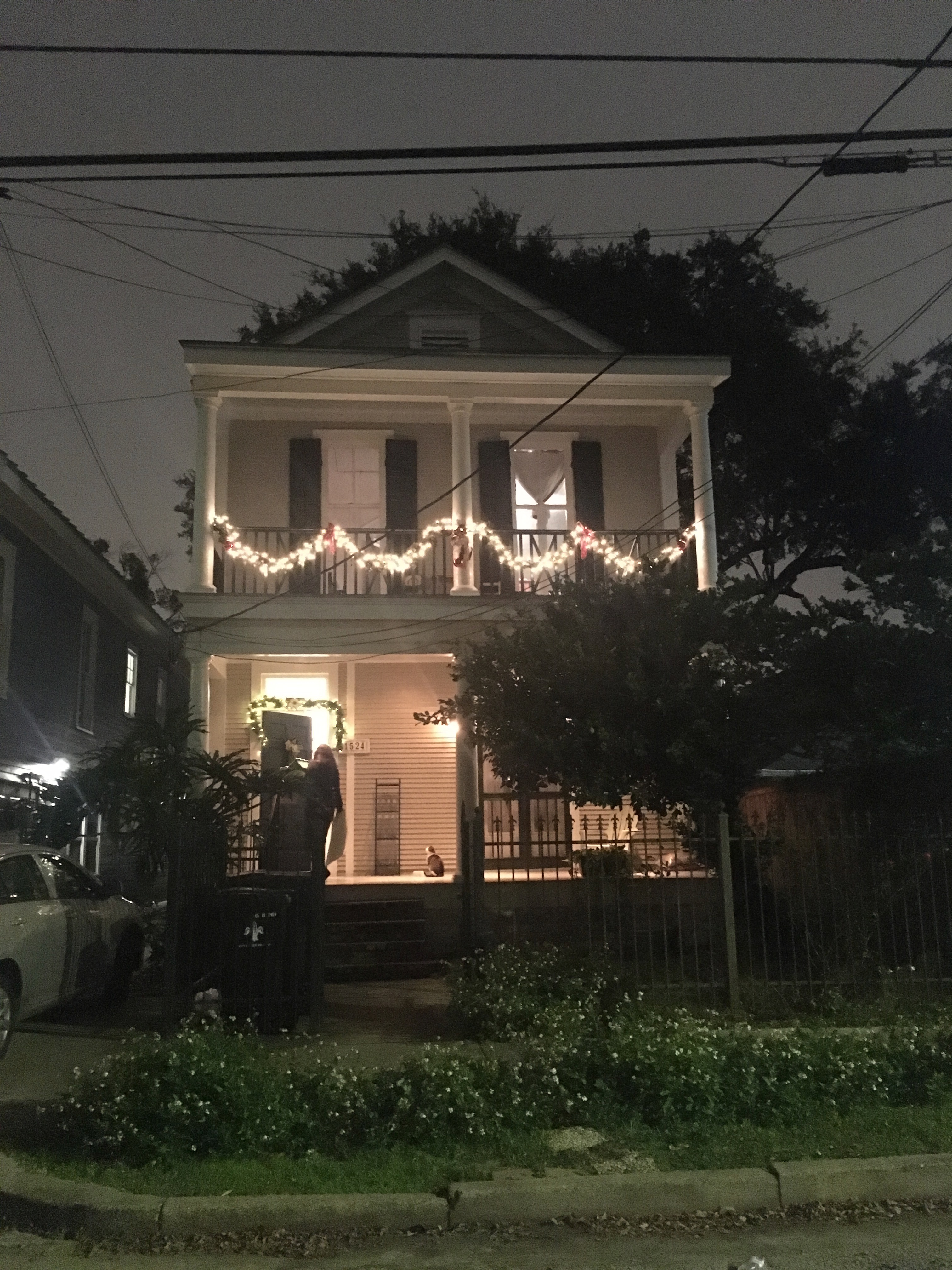 2. My home, New Orleans
3. The slope of Waterman St., Providence
The publication uses a system of year intervals rather than page numbers to reflect the duration of time each spread is dealing with.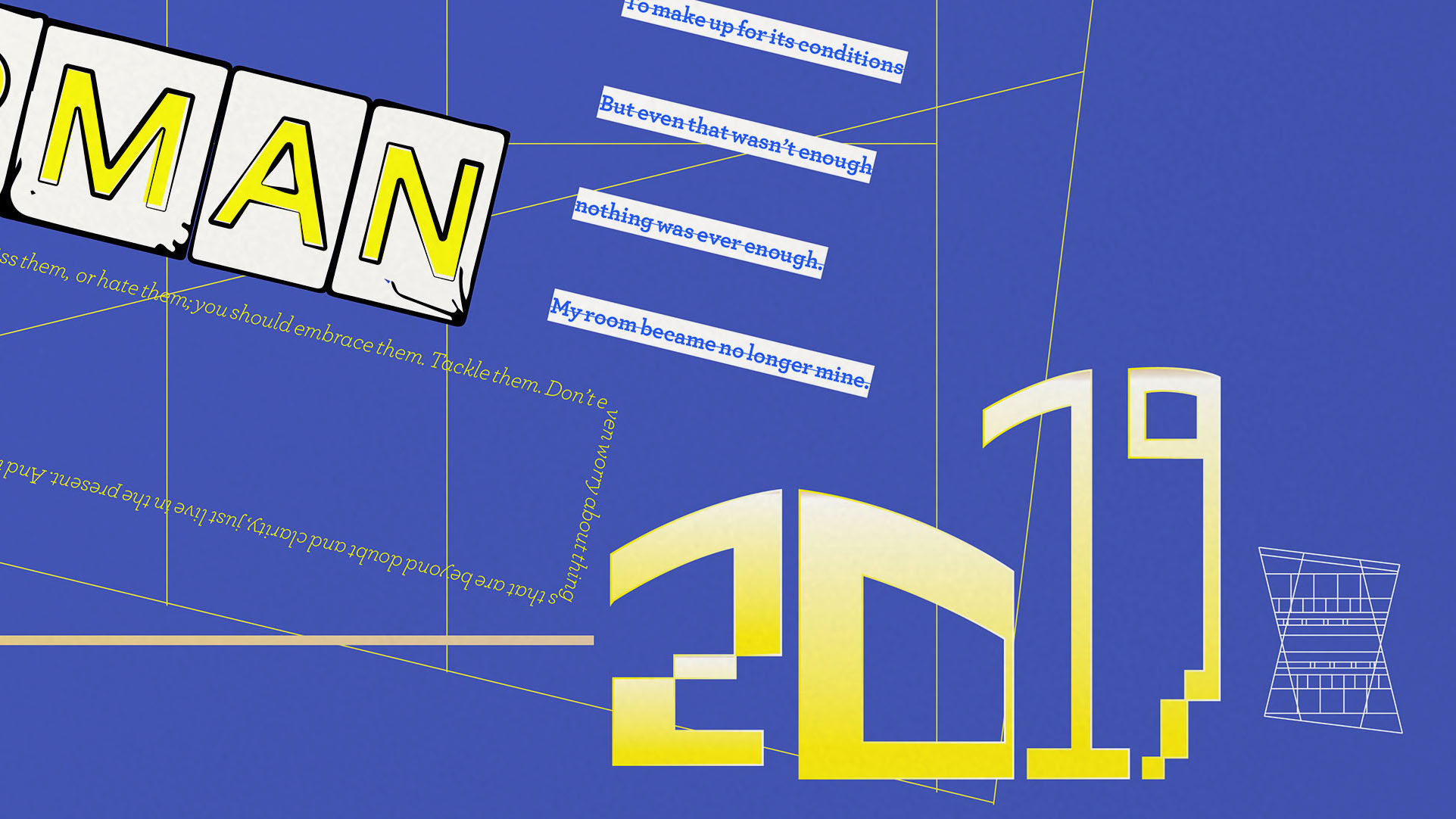 ---
Despite the playful tone, I also speak about life's biggest transitions: moving to another city, grieving the loss of a parent, discovering to what extent we have control over the context of our own lives. The Building Blocks.

---