The Building Blocks
Broadsheet Publication
14 x 20 in.
Fall 2020
A large format autobiographical publication.
---
PROCESS:


THREE GRIDS, THREE CHAPTERS:



The layout was built upon three grids, each representative of a different chapter of my life—hence the name The Building Blocks.
FRONT DOORS OF ELEMENTRARY SCHOOL
NEW ORLEANS, LA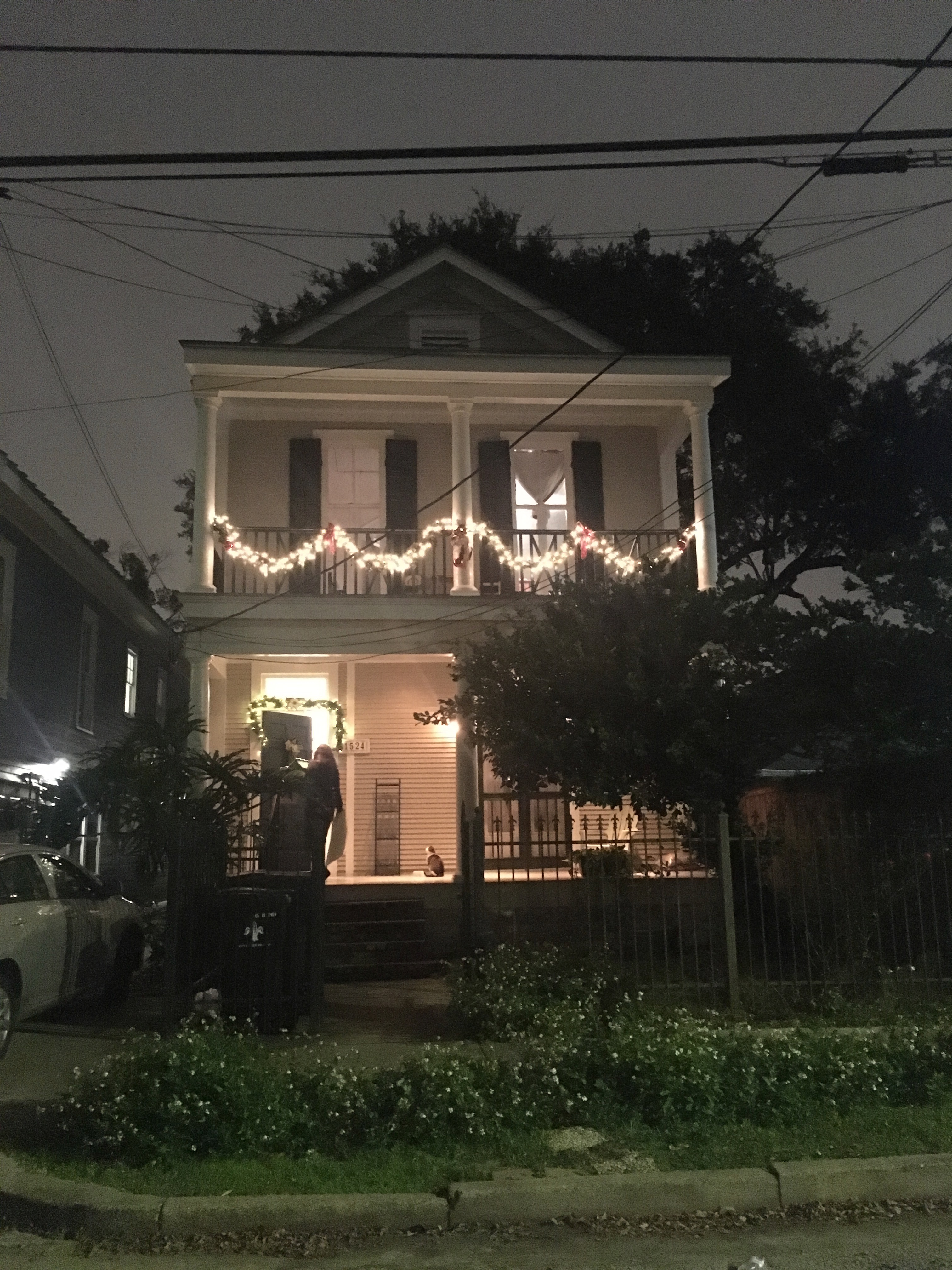 MY HOME
NEW ORLEANS, LA
WATERMAN BUILDING
PROVIDENCE, RI
---
The typography for the main headers is inspired by traditional New Orleans street tiles:
---
Rather than page numbers, the publication uses a system of year intervals to reflect the duration of time each spread is dealing with.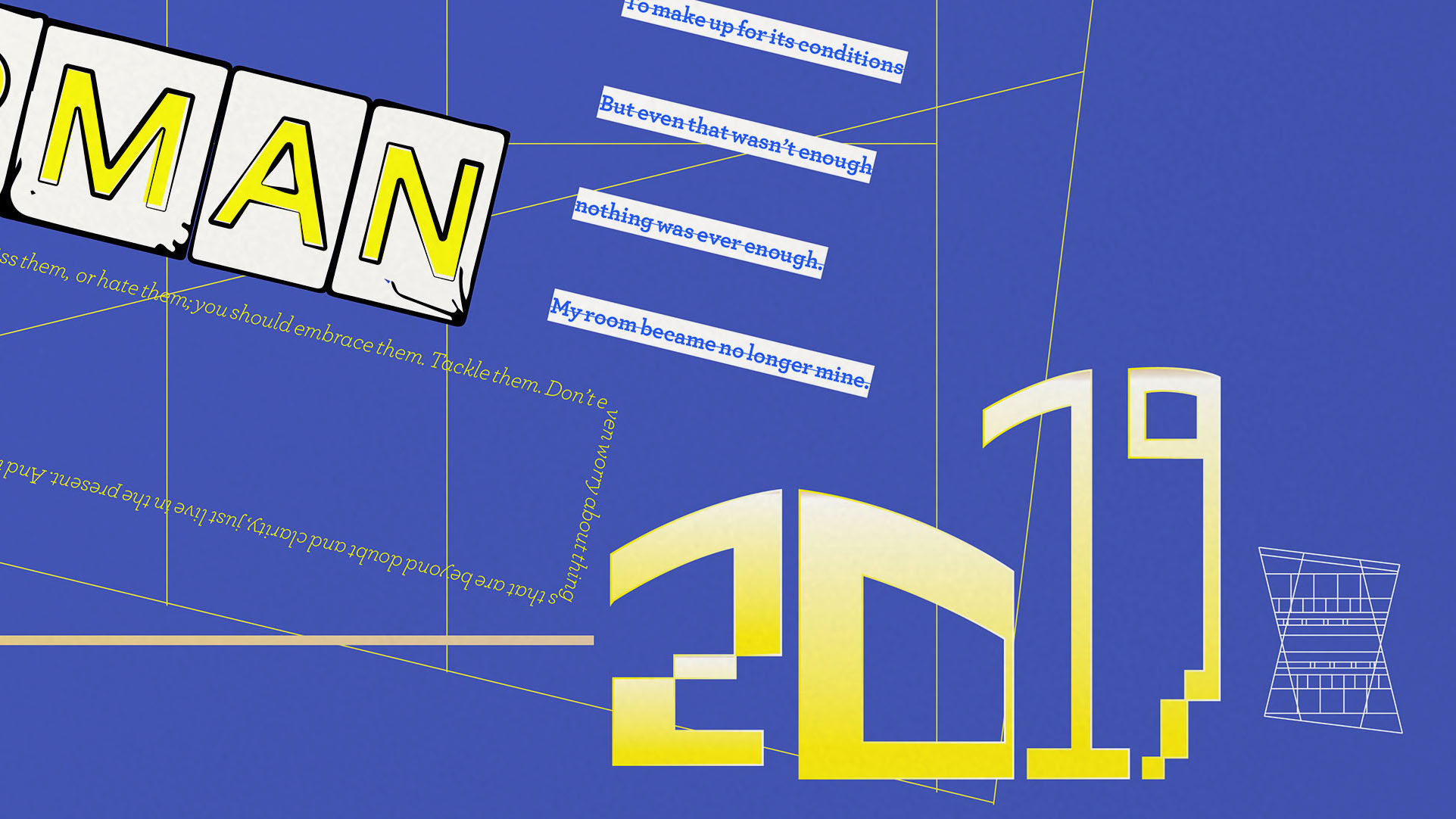 ---
Despite the playful tone, I also speak on life's biggest challenges—moving to another city, growing into adulthood, grieving the loss of a parent, and discovering to what extent we have control over our lives.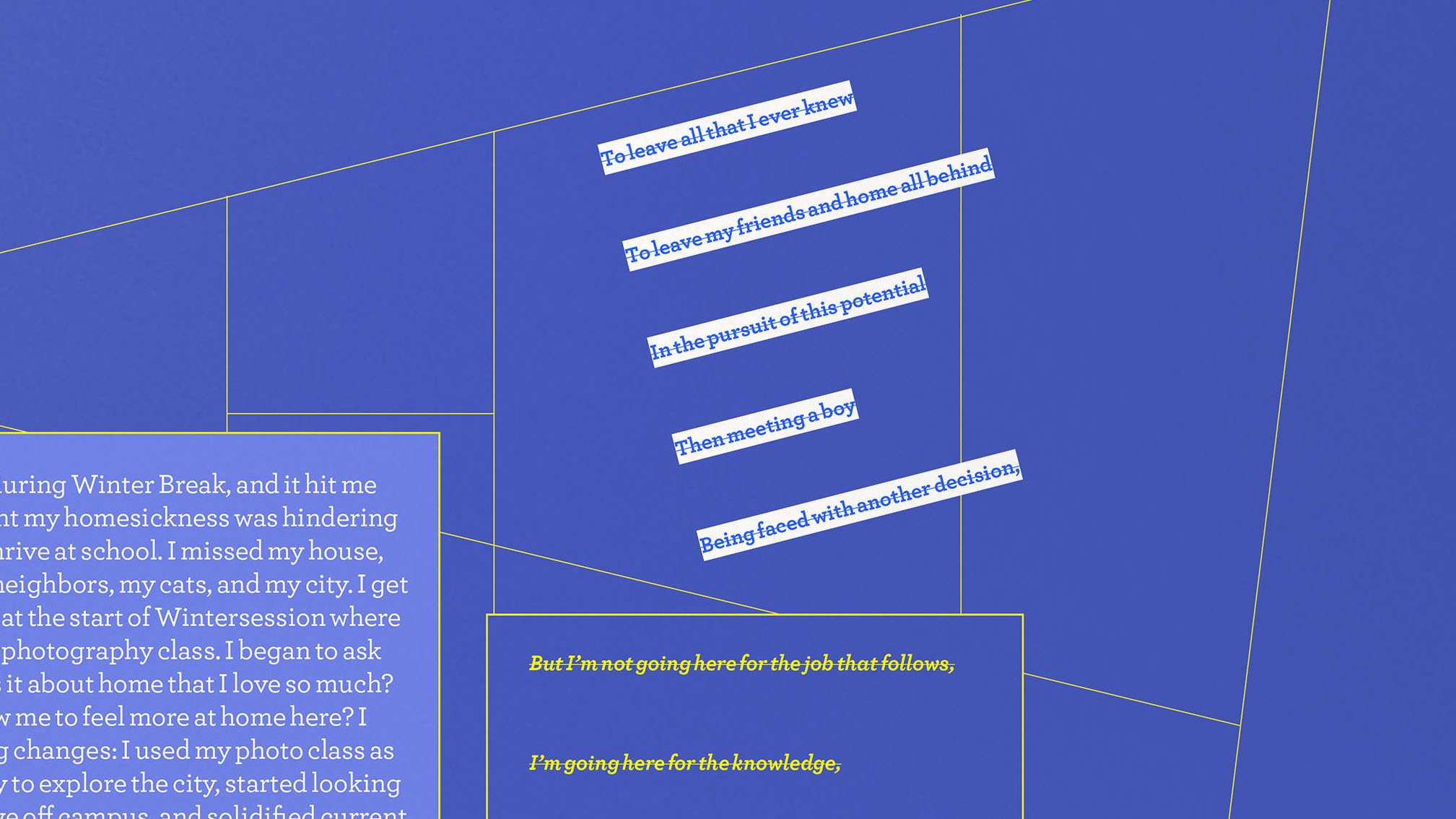 ---