---
The Parking Lottery

Specualtive Brand Identity
Concept, Identity, System, Applications
Fall 2019
What does the future of parking lots look like? What could be their alternative uses?

The Parking Lottery is a speculative social campaign with the mission of:

1) raising awareness to the inefficiency of parking lots as forms of urban planning, and

2) re-purposing the land in a fun and exciting way.

Businesses who own parking lots can enter the lottery for a chance to be picked to host an organized event, from drive ins to crawfish boils, that would occur during the lot's off times, as an attempt to bring back together the urban communities who have been most affected by the unsustainability of parking lot design.

---
Research:
I started by familiarizing myself with the language of parking lot design. Sometimes beautiful, sometimes headache inducing, understanding these elements was necessary before I could consider reimagining them.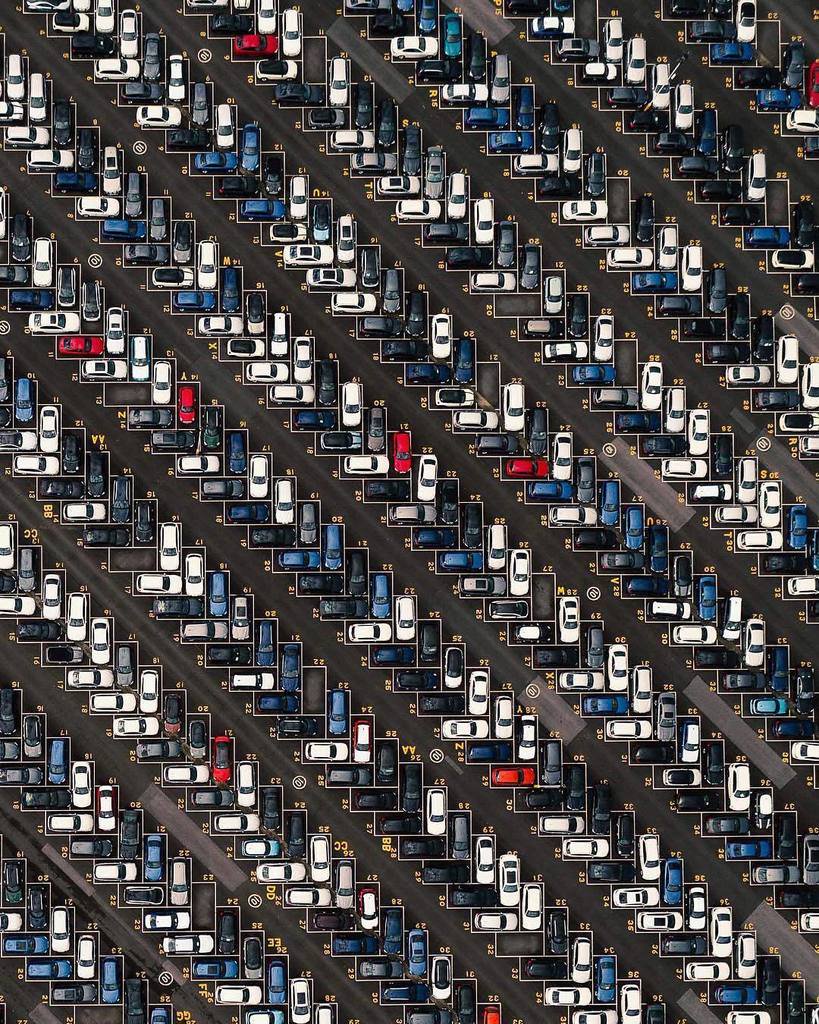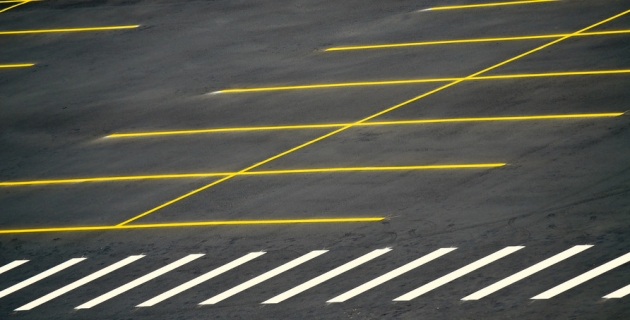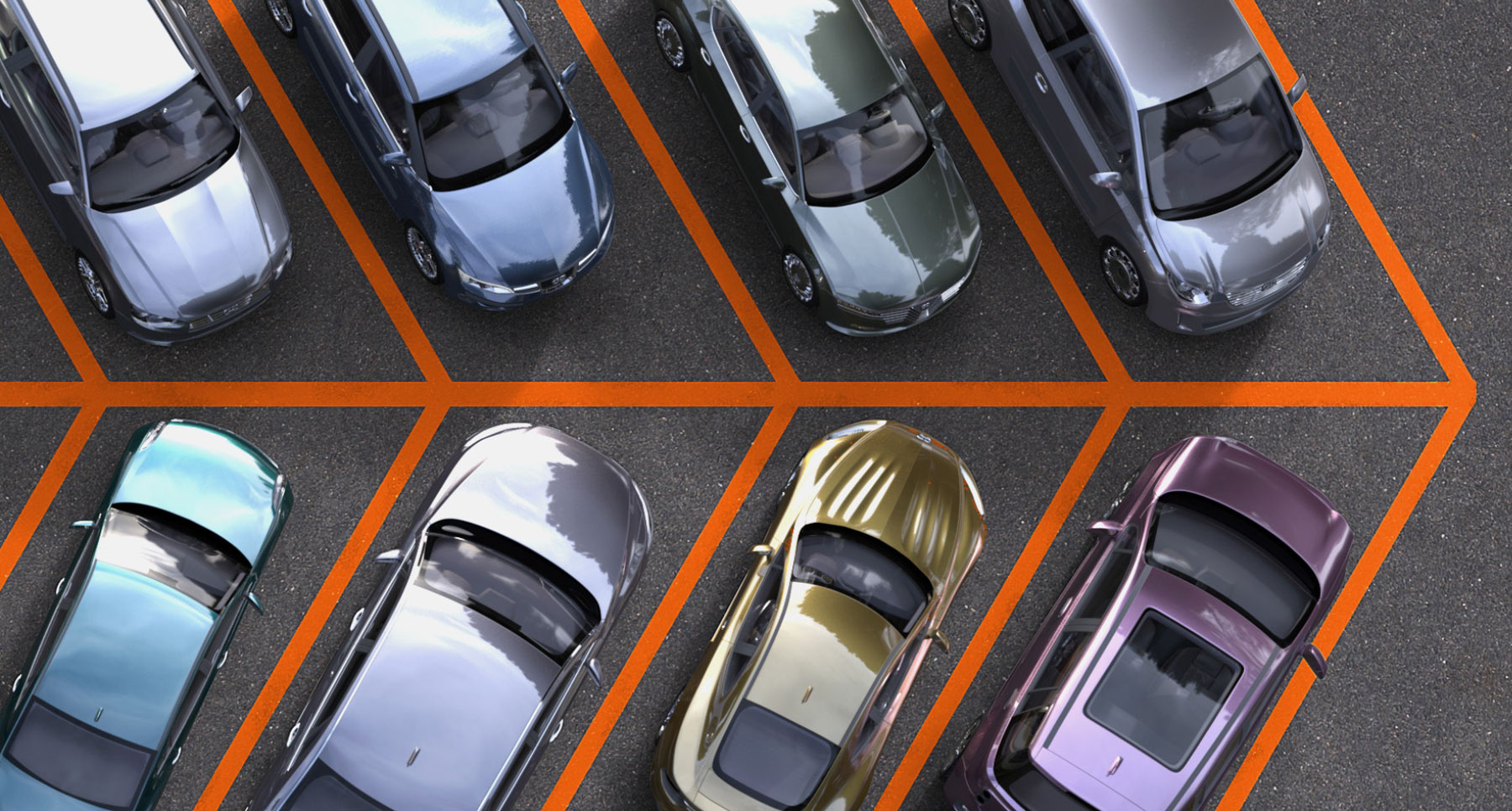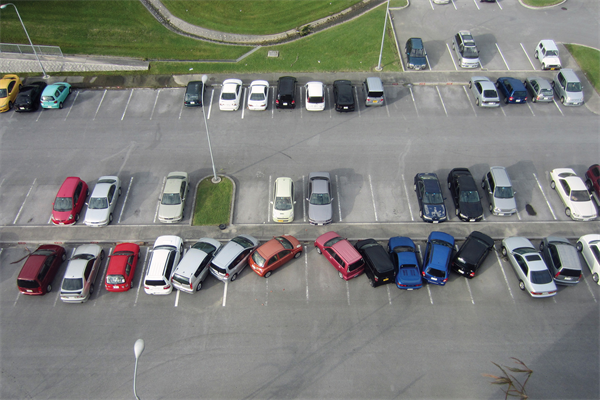 ---
Final Mark:
The final logo mark and all text for Parking Lottery websites, signs, print, and other applications, is set in Halyard Book. Typeface was chosen because of its subtle characteristics alluding to car movement within parking lots.
---
System (Color Scheme 1):
System (Color Scheme 2):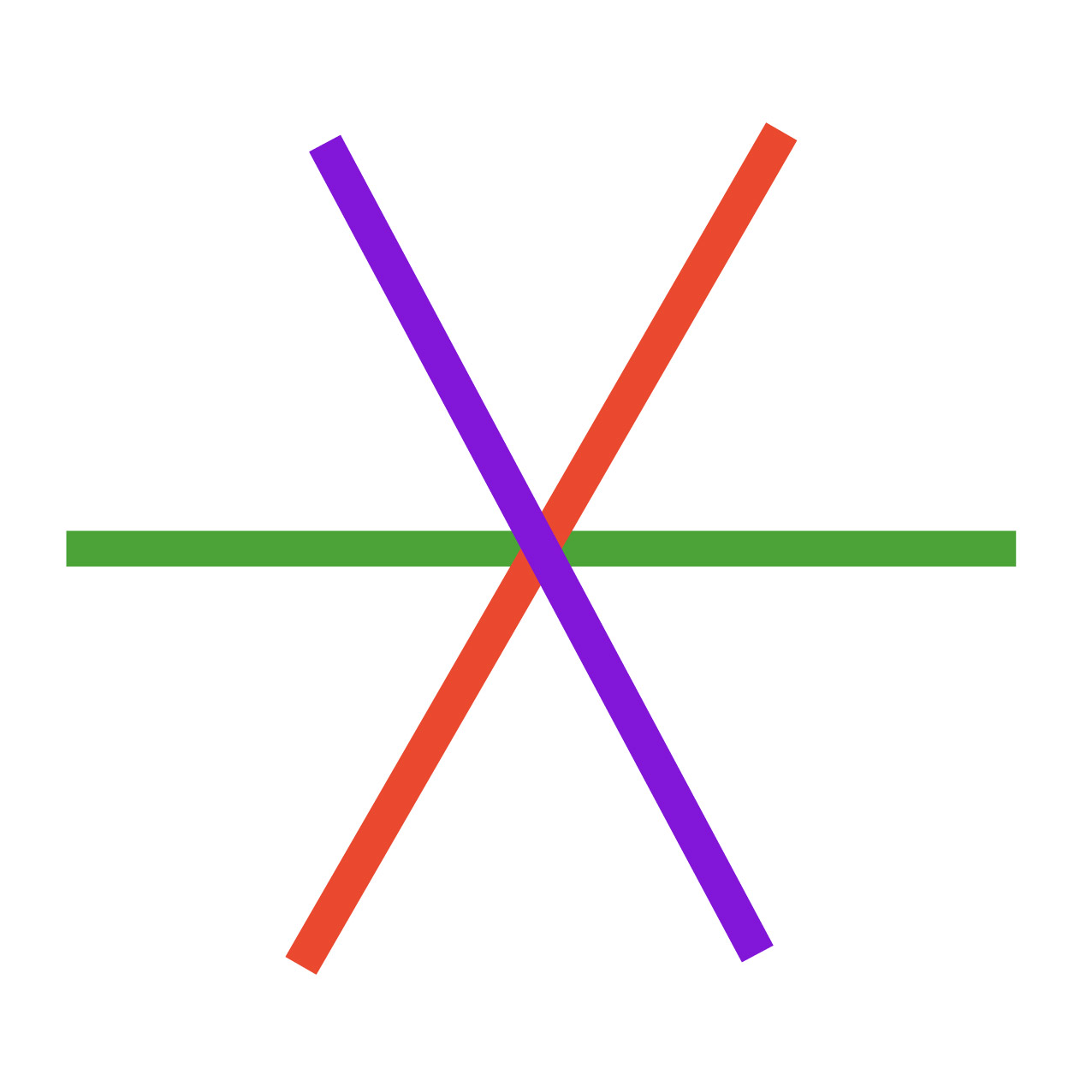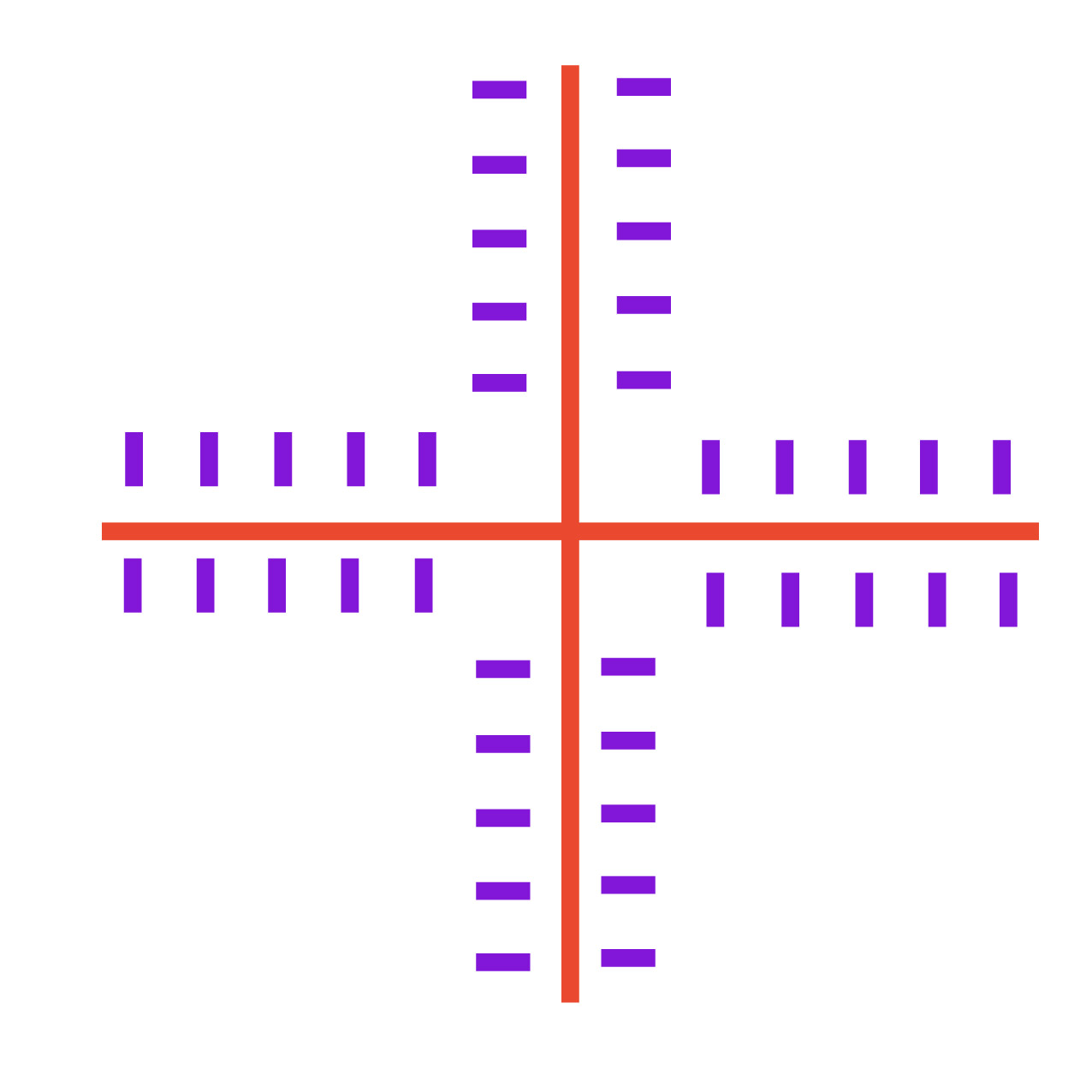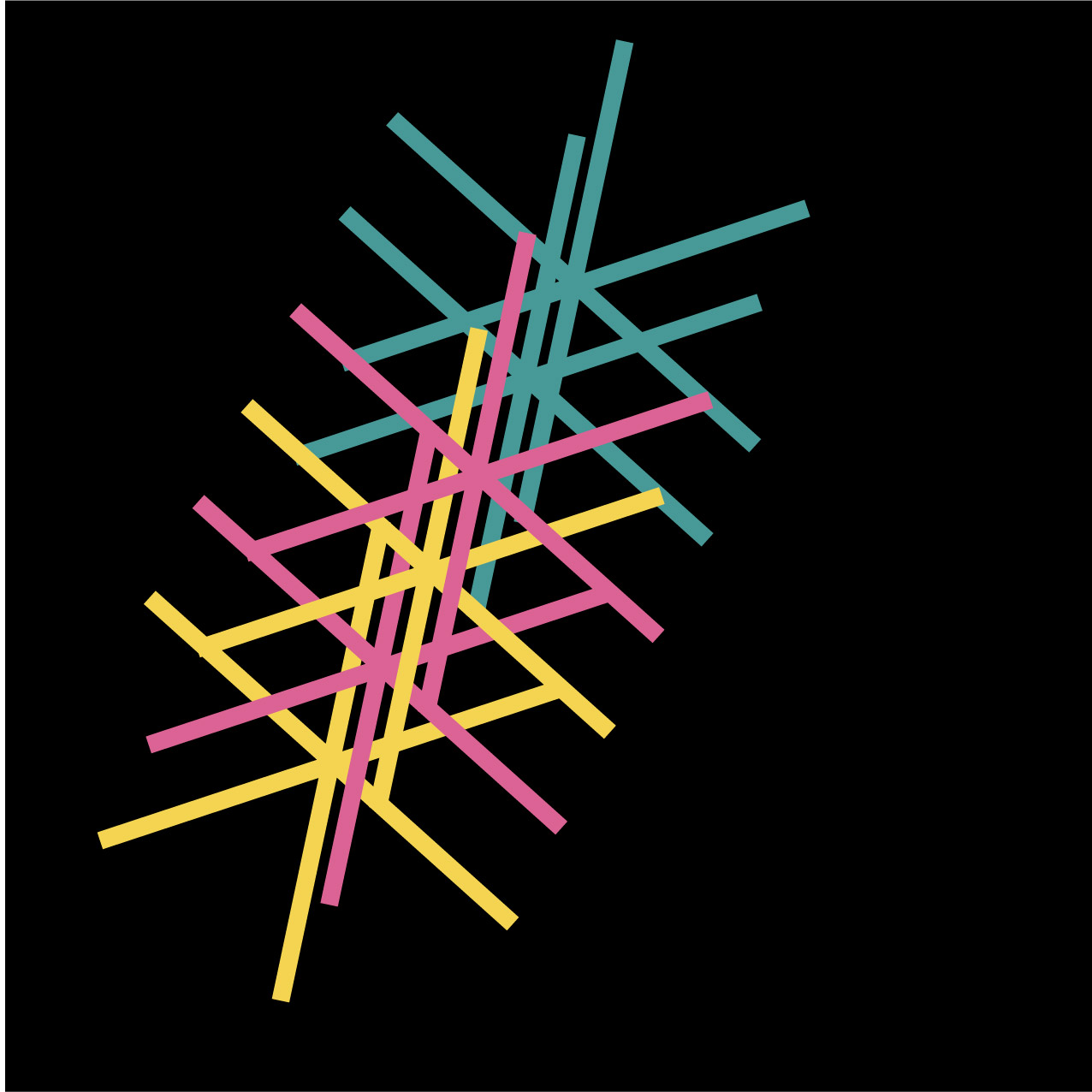 ---
Applications:

1. Signs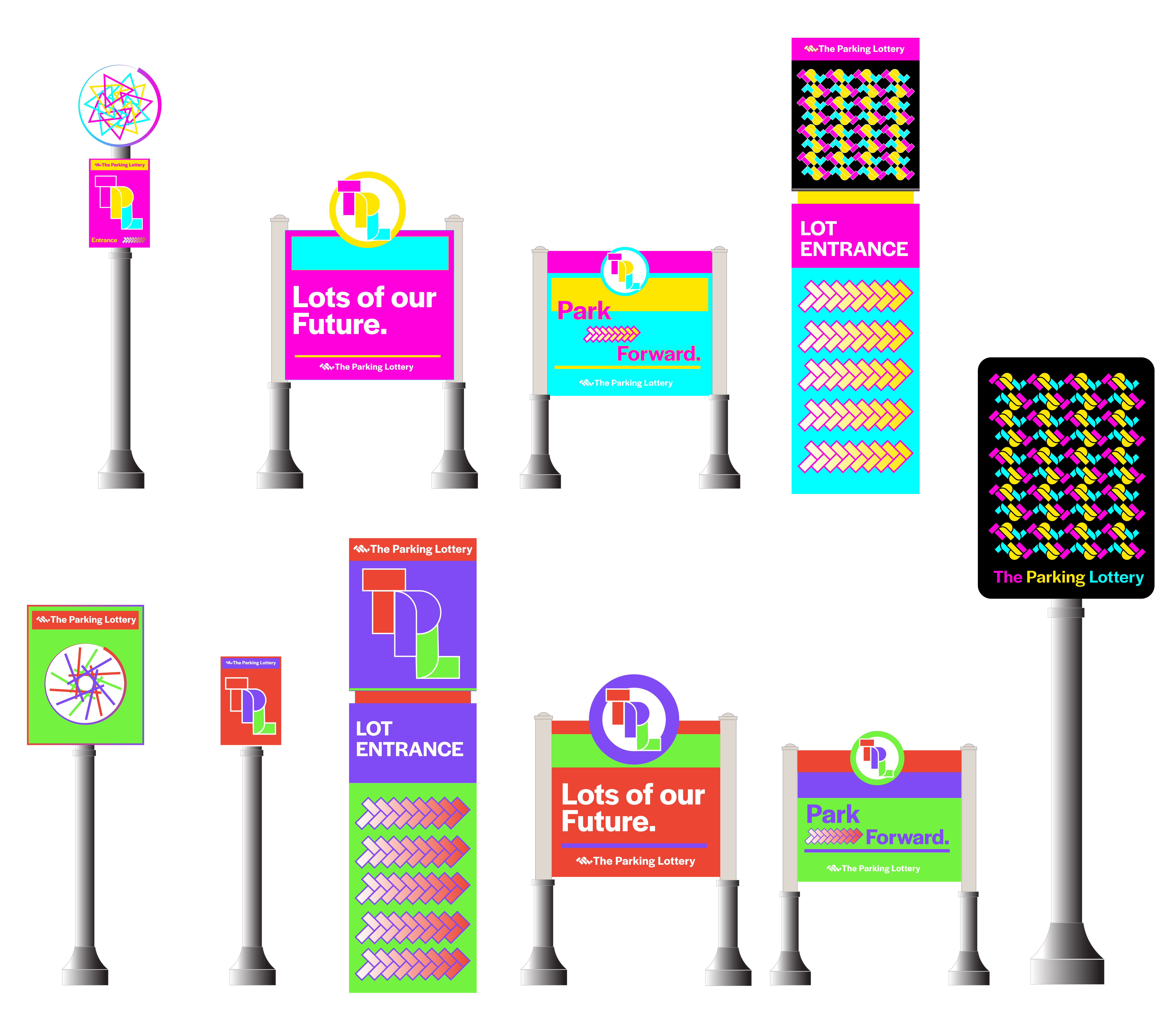 2. Barricades:
3. Event Posters: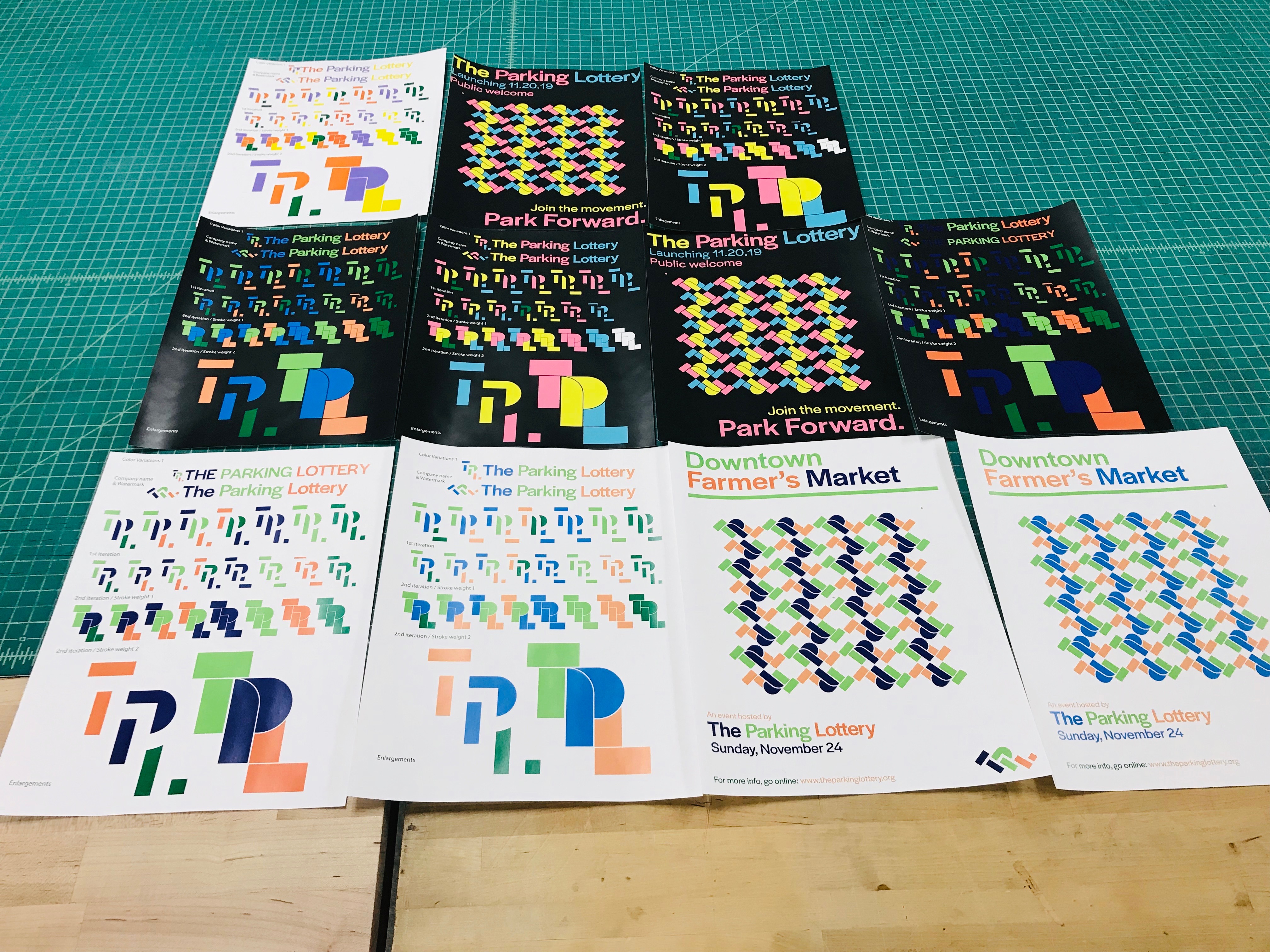 4. Website:
And always remember: Park Forward!
---