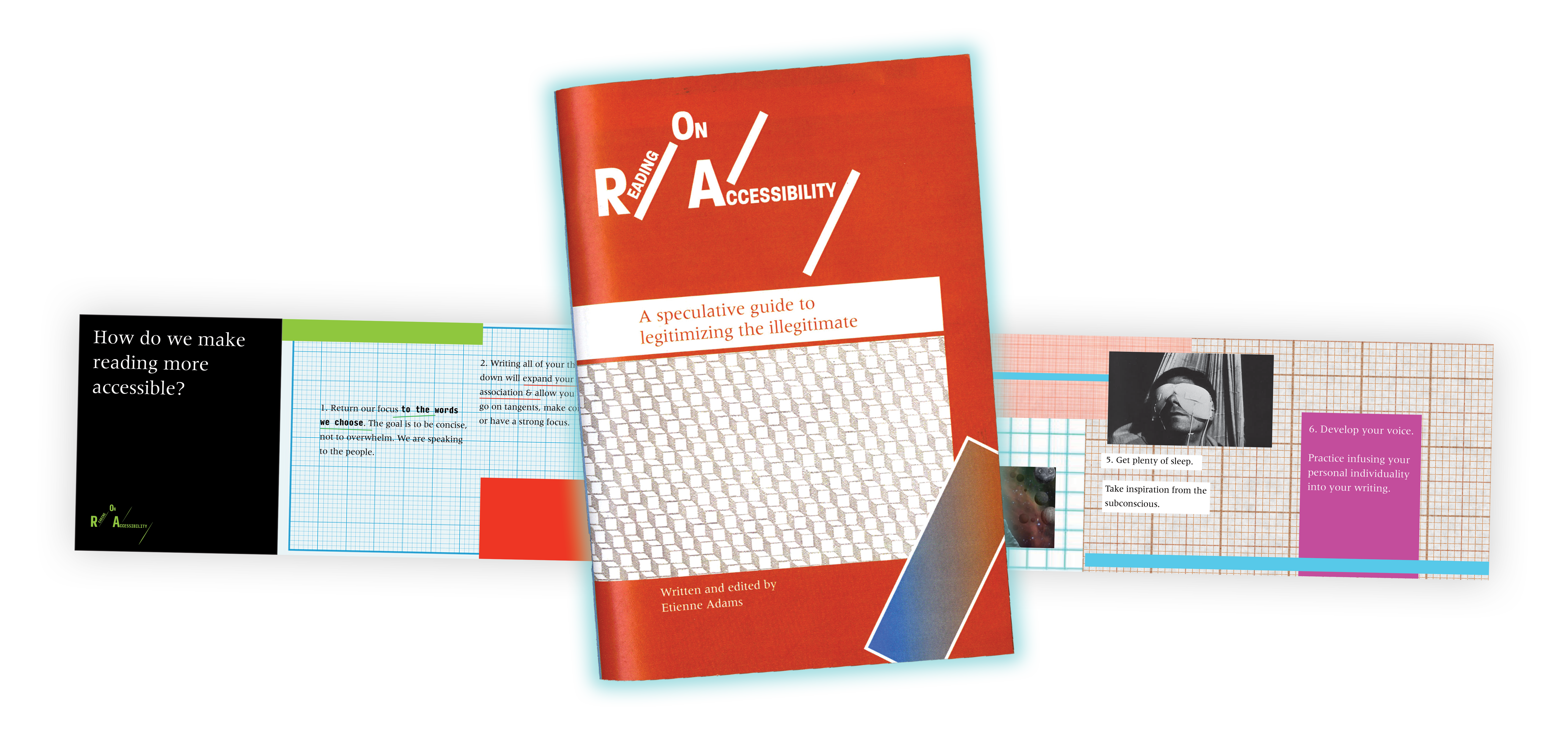 ---
Reading on Accessibility
Saddle Stitched Booklet
5.8 x 8.3 (A5)
Fall 2020
Reading on Accessibility is a self-authored guidebook that questions the ways in which we transmit information. A declaration that it should not be the density of your writing that defines its intelligence—but rather its degree of humanity, and its ability to connect or disconnect to other individuals.

While following a larger system, each spread is treated with a different layout style, meant to reflect the conceptual diversity. Bodycopy is large and airy, meant to give readers room to breathe and process thoughts in real time.

Essentially a critique of the high-jargon present in the academic world, the first section reminds us that nothing exists inside of a vaccum, and we are all the products of each other and our life experiences. It deconstructs the process of translating an interior monologue into a refined idea ready to be shared with the world, in attempt to reduce this normalized disconnect between the reader & the writer.

It questions the ways in which living in the digital era has altered our relationship to time, memory, and nostalgia. Has our ability to capture every moment altered the ways in which we value our experiences? If our sense of belonging is engraved within the documentation of our experiences, what happens when we run out of storage?

---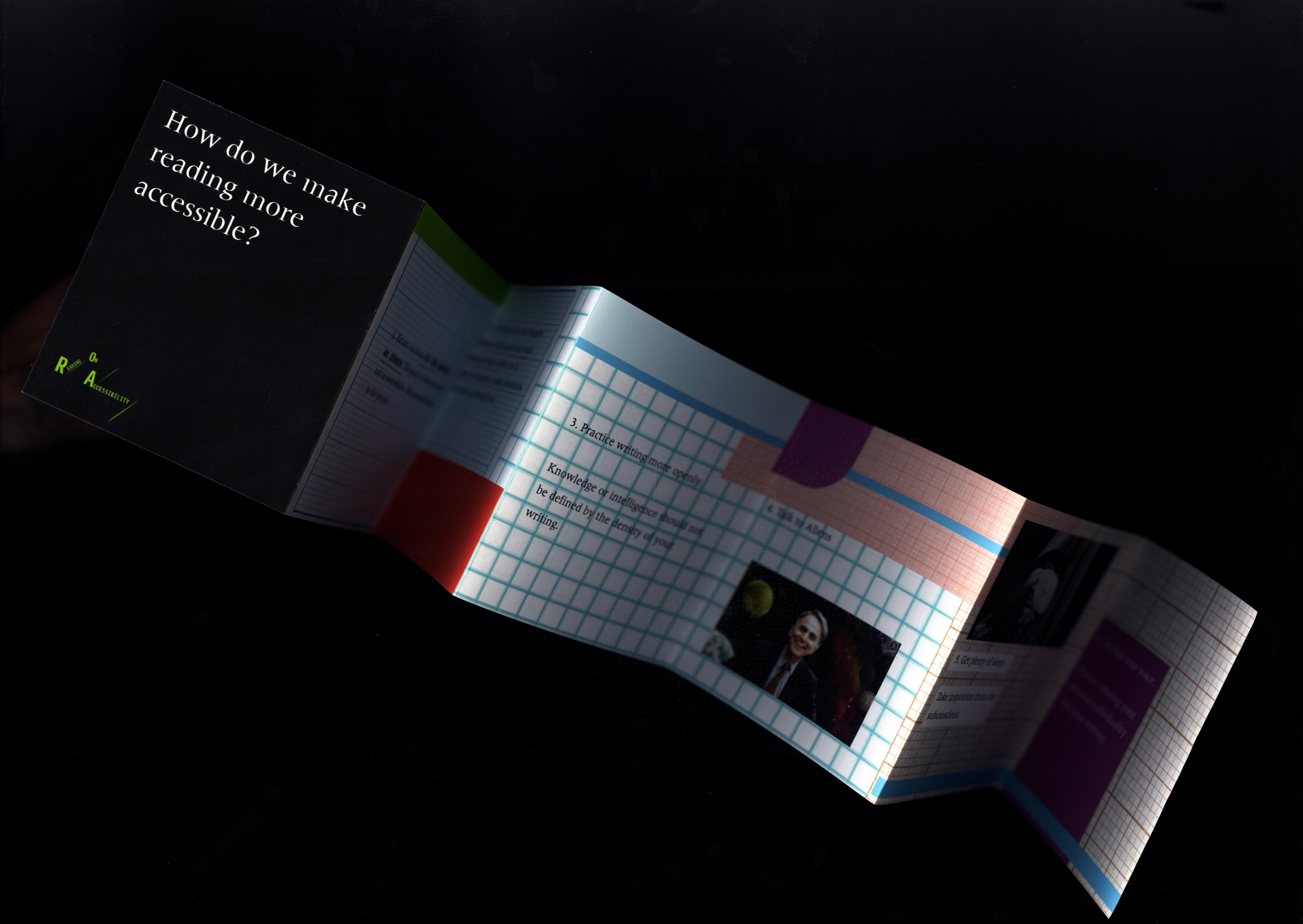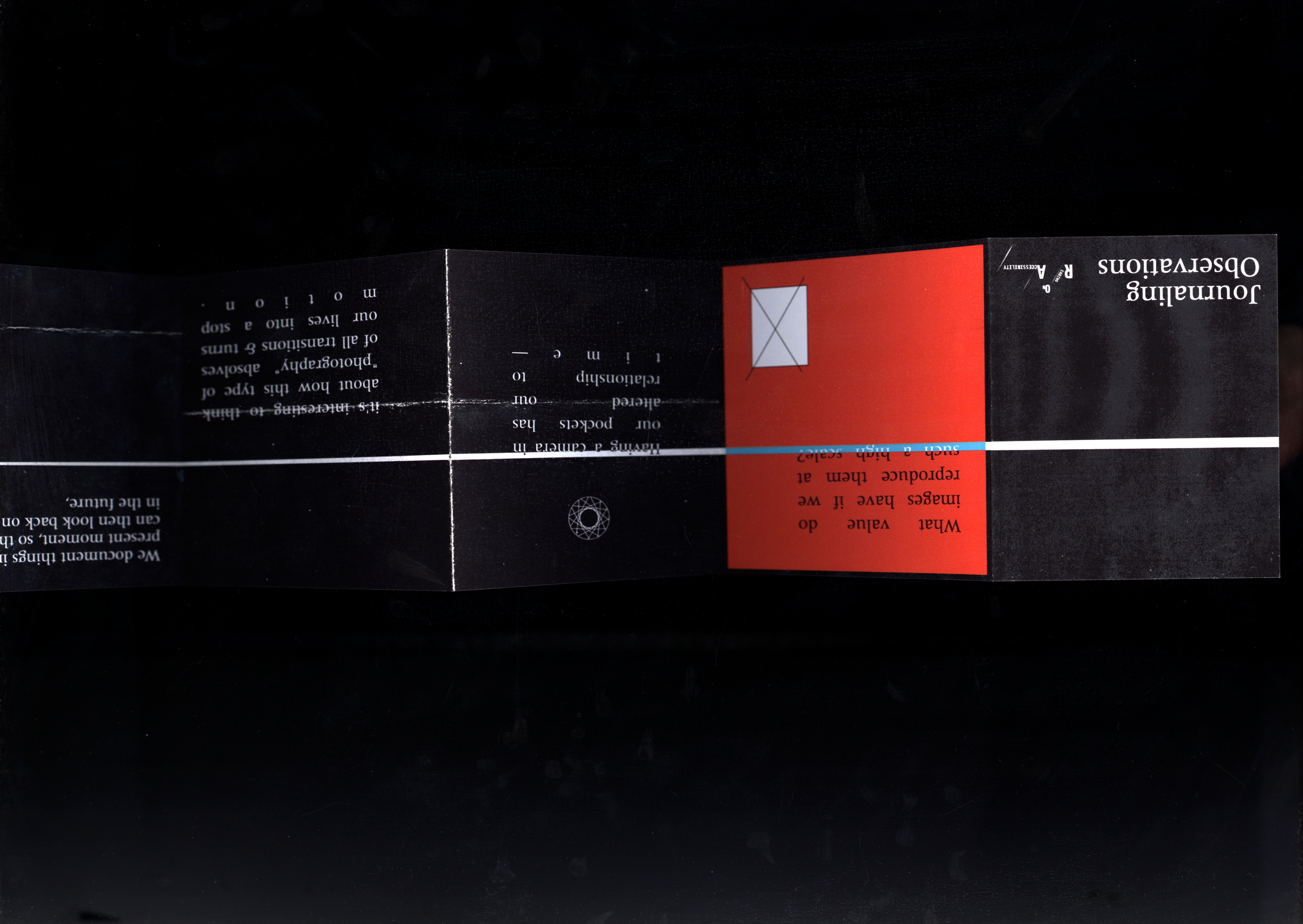 ---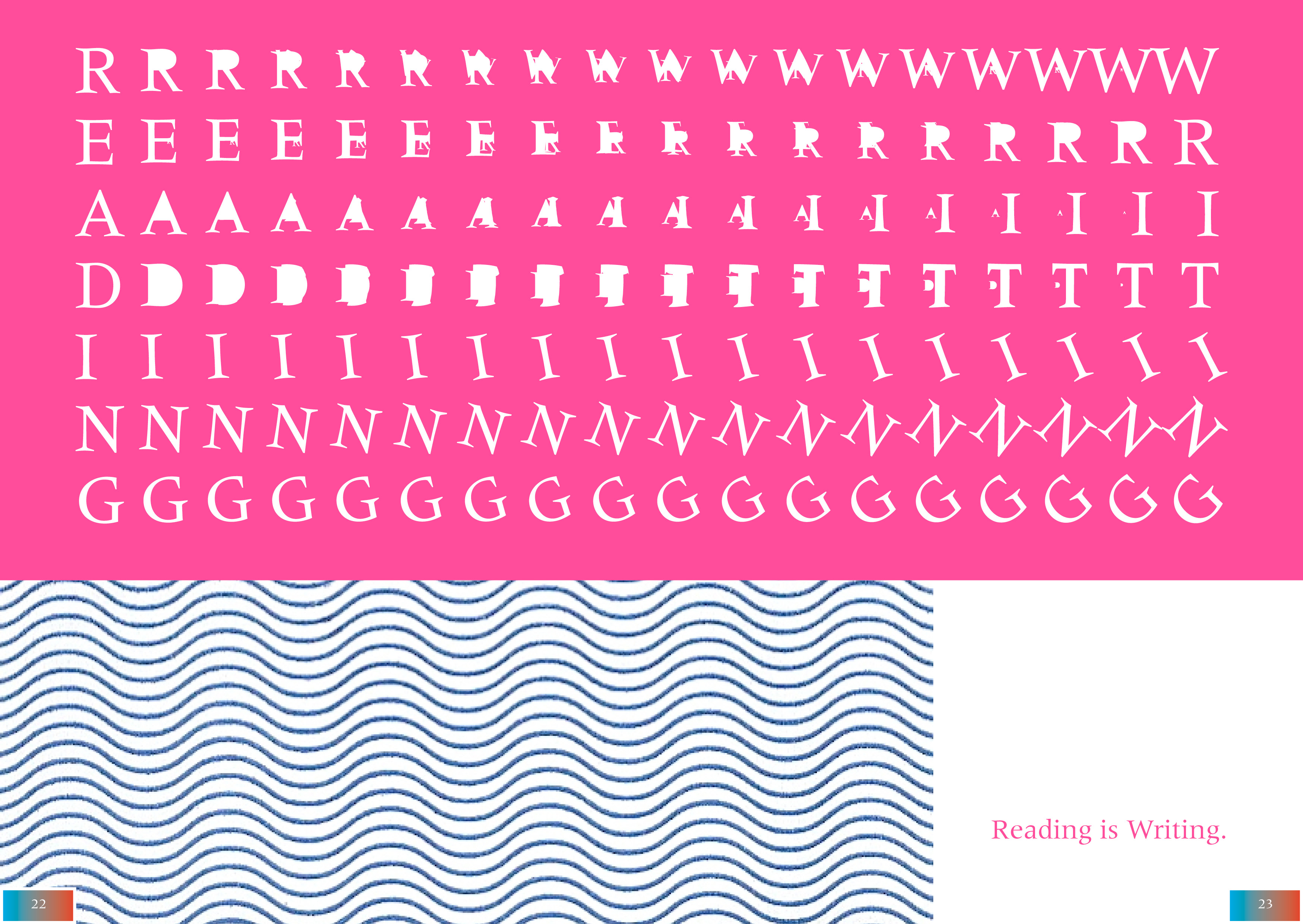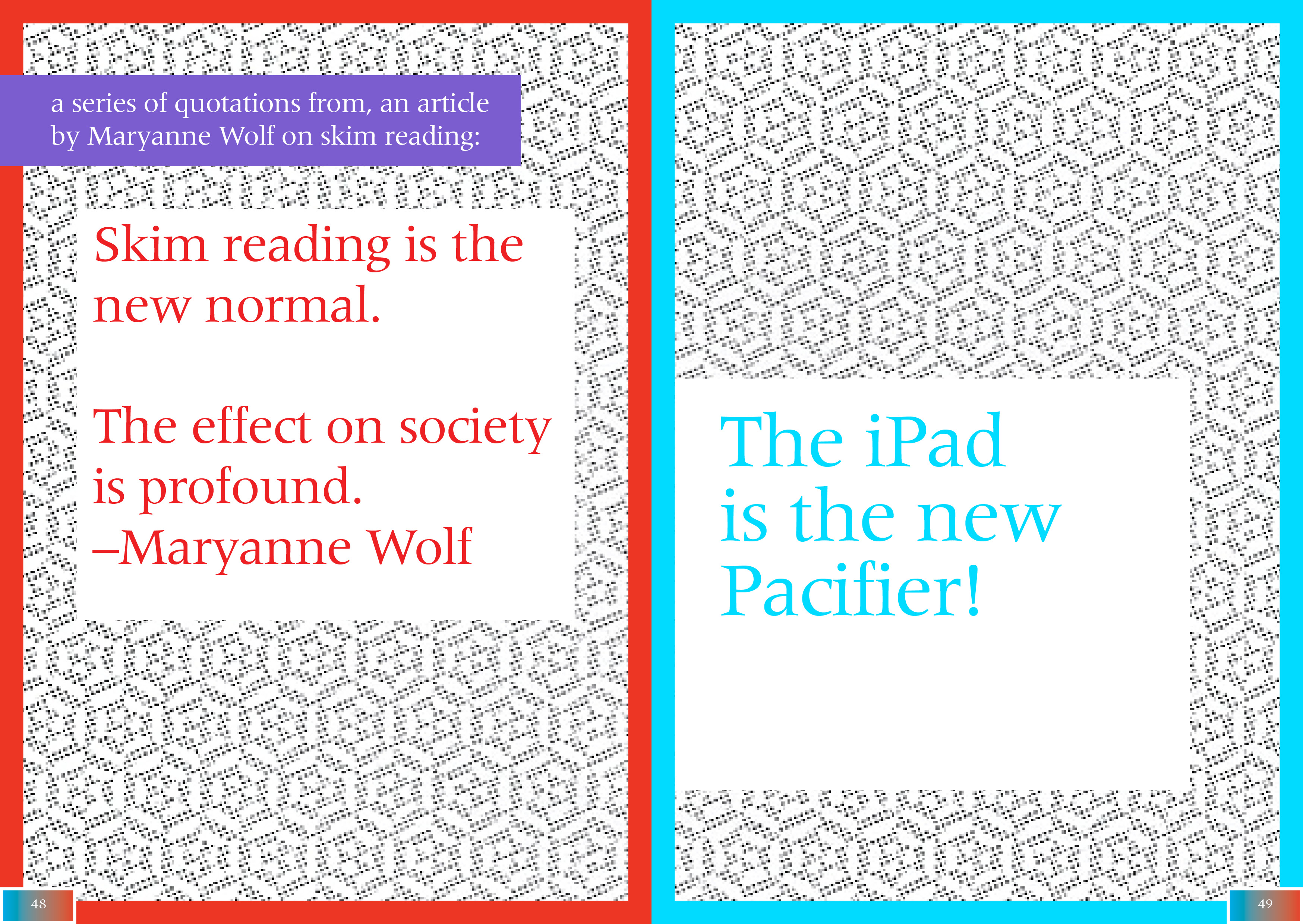 ---