I Want to Remember Everything
Degree Project
Installation, booklets, various formats
May 2021
I Want to Remember Everything is a personal yet public archive of writing, files, and illustrations created over the course of four years—meant to challenge the ways in which we document our experience of the world.

A celebration of every day life—the series of perfect-bound and saddle stictched books encourage an alternative and non-linear reading experience.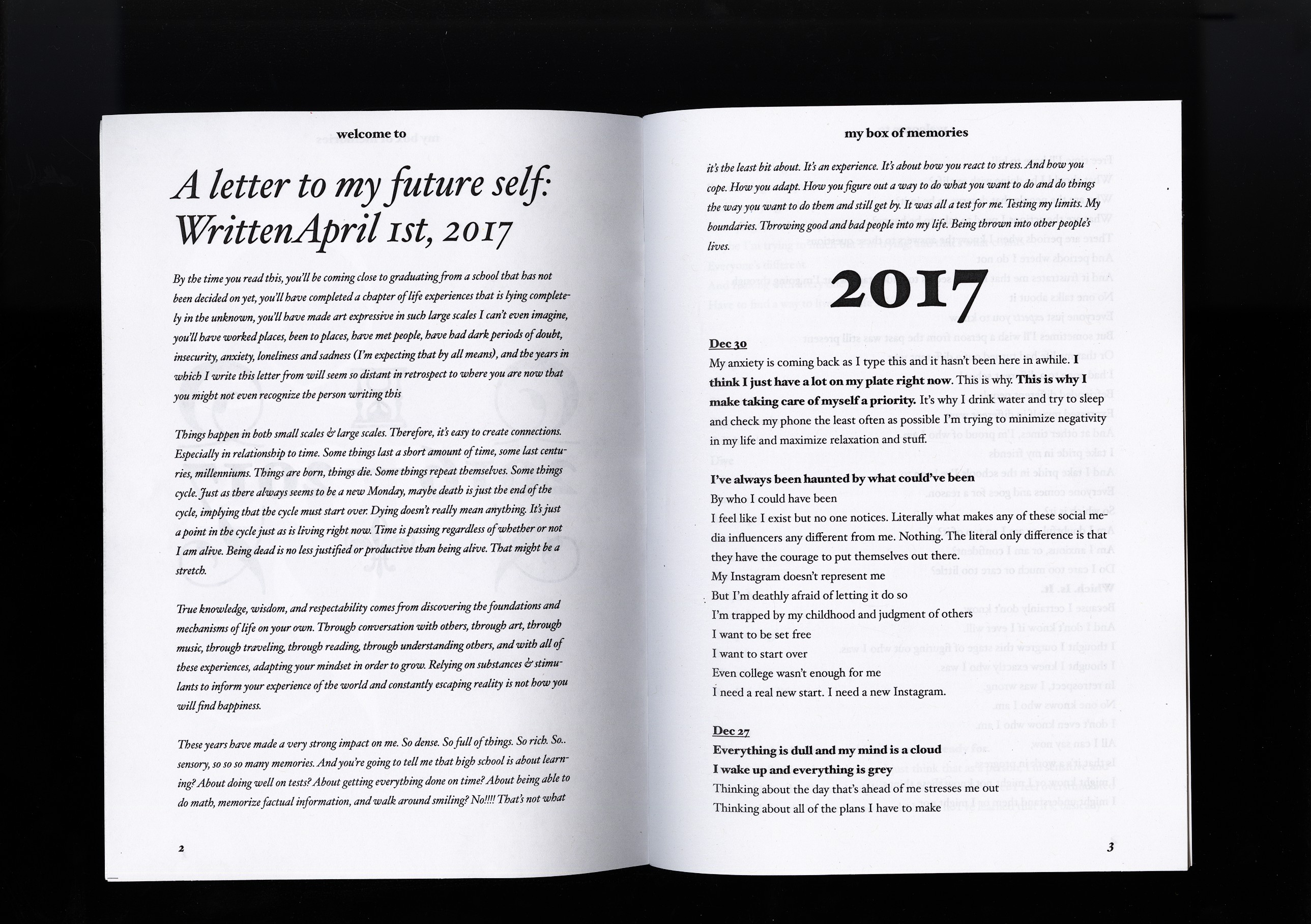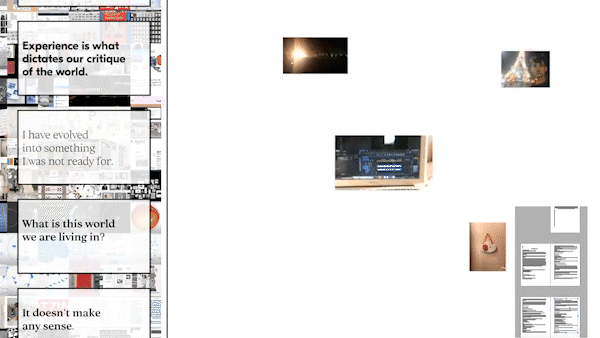 Check out the Trailer
here
.
---