---
Fig Leaf
Musical Brand Identity
CD 4.7 x 4.7 in
Posters 18 x 24
Fall 2019
For this project, I created the identity for a fictional musical group, Fig Leaf.

True revolutionaries of the 21st century, the band represents a return to classic electronics with a modern spunk. They understand the turbulence of our current socio-political climate and have the goal of bringing people together through the power of music.
---
Calligraphic Influence
The mark itself combines a sans serif type with calligraphic marks meant to represent the band inciting change and
inserting their voice in history.

As I did this project, I was also taking a Calligraphy Workshop at RISD. Below are the explorations that eventually made their way into Fig Leaf's Identity.

---
Album Cover Inspiration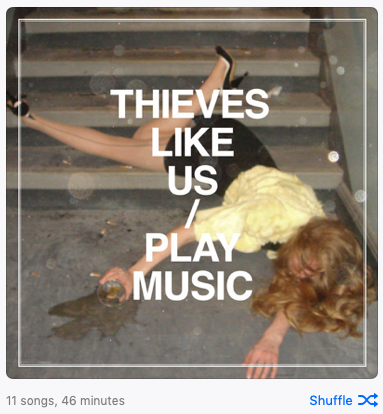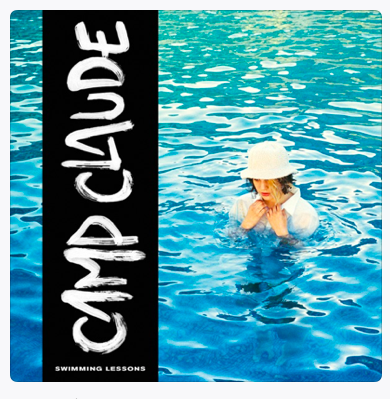 Color Explorations
---
Final CD Covers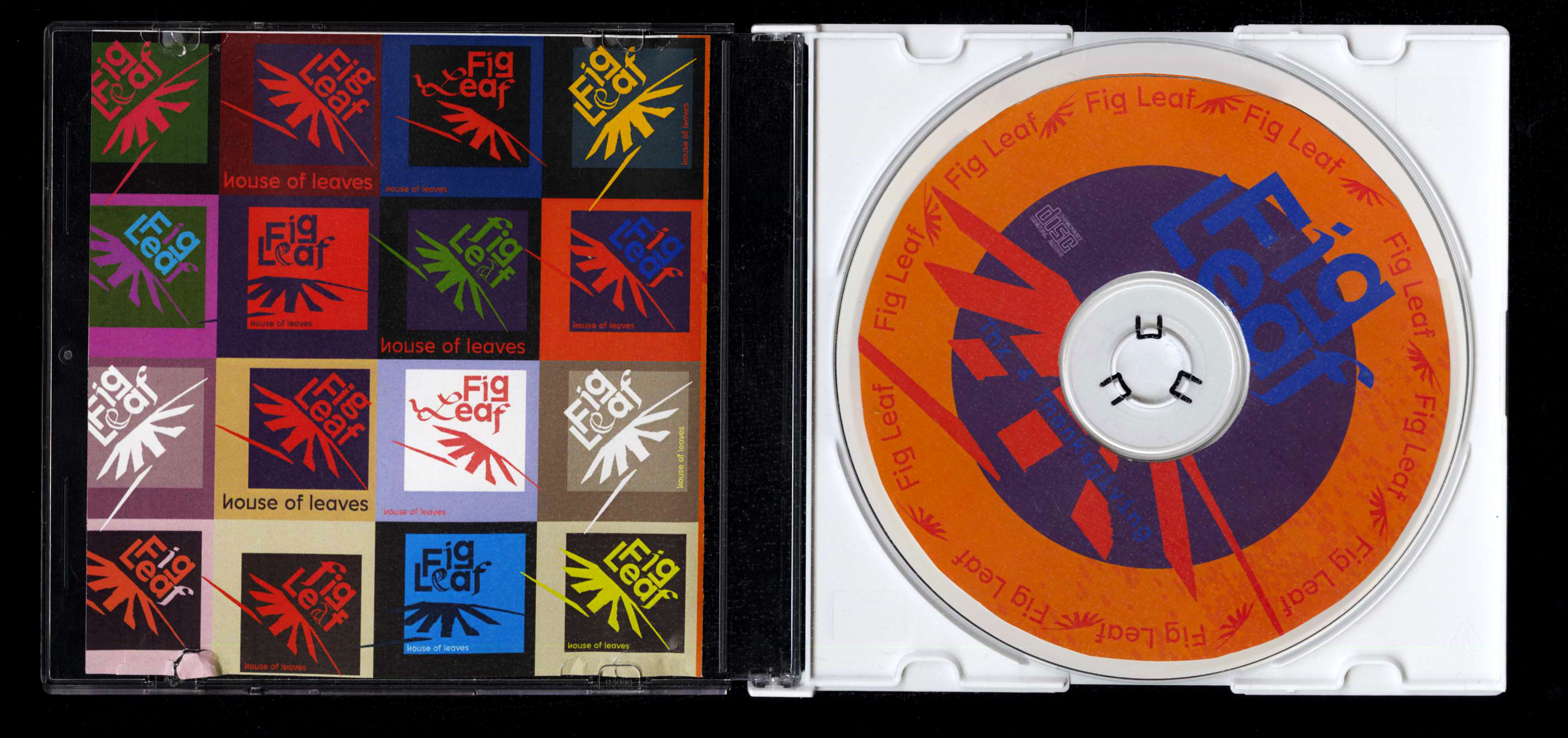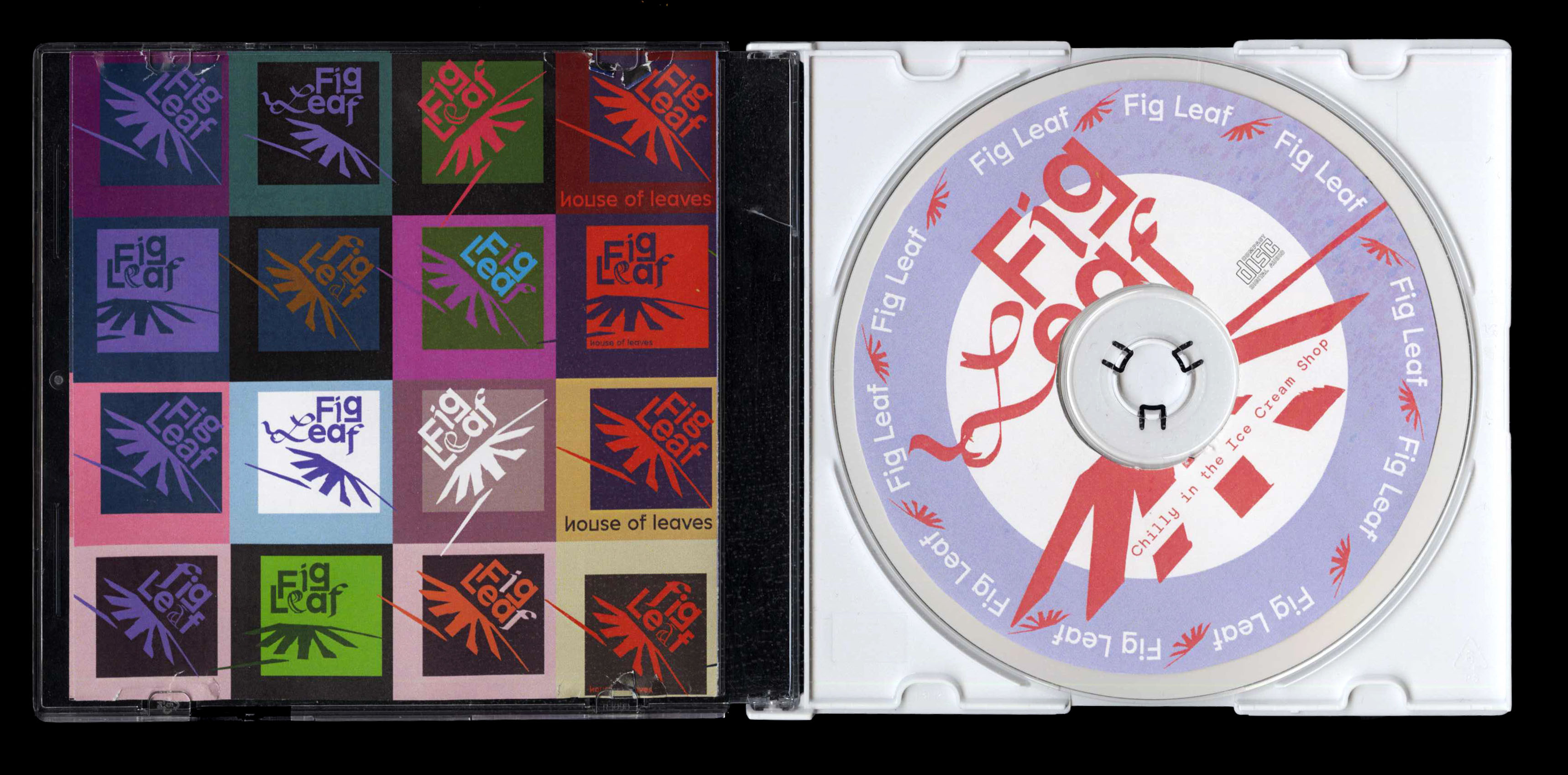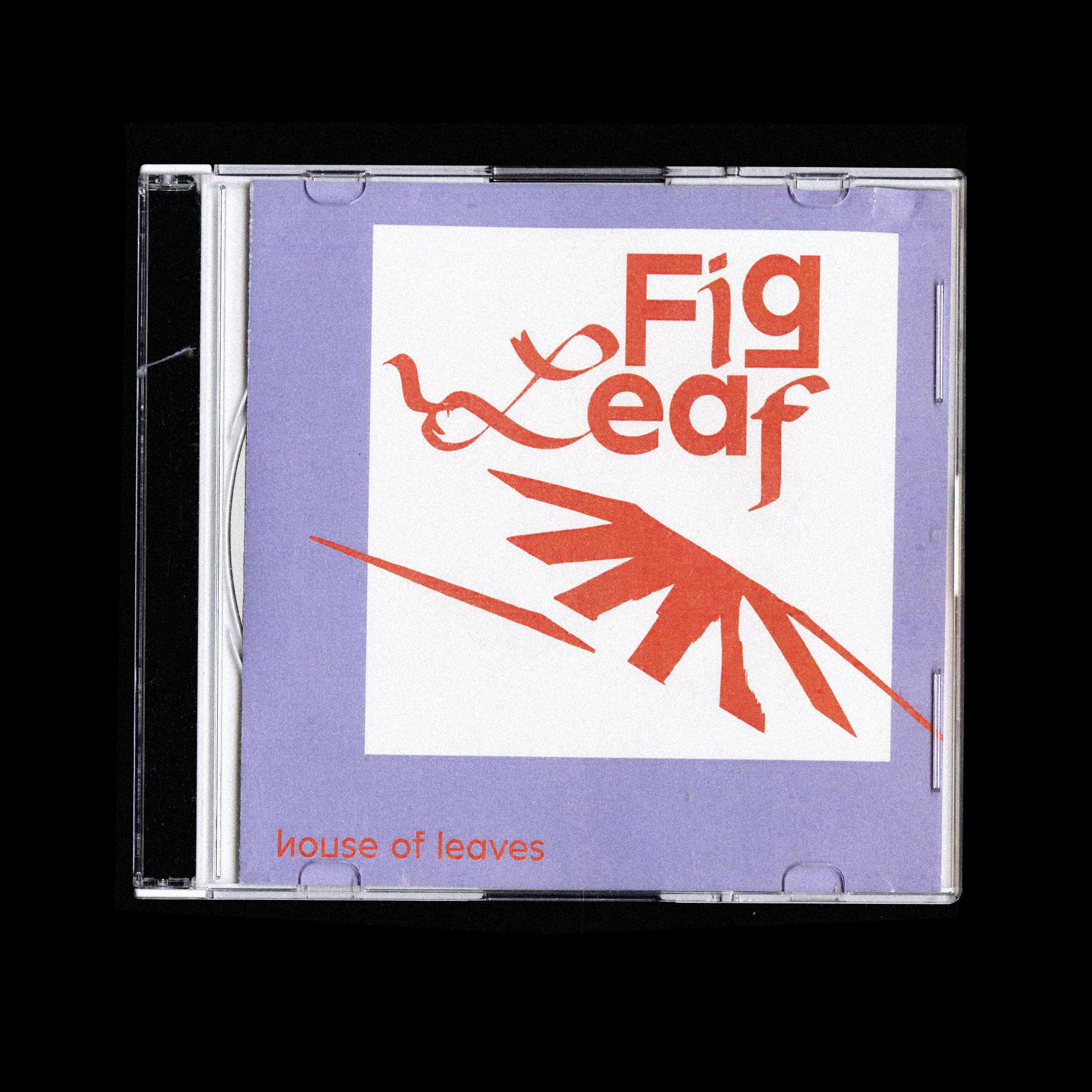 ---
Event Posters

---