---
Collect Your Horizon
Poster 18 x 24 in.
Bookmarks 2 x 7 in
Hand-drawn Alphabet
Fall 2019
The starting point for this project was an interest in scale. Deciding that horizon lines are a powerful indication of scale and position in the world, the next step I took was using images I've taken that have a horizon line to create a horizon poster.

---
Collection Posters:
The posters also serve as an archive of the research that went into developing a visual language for this project. The first poster, Inclusion, indicates all of the elements I kept with me throughout the process, and the second one, Exclusion, highlights the "dead seeds" from the research.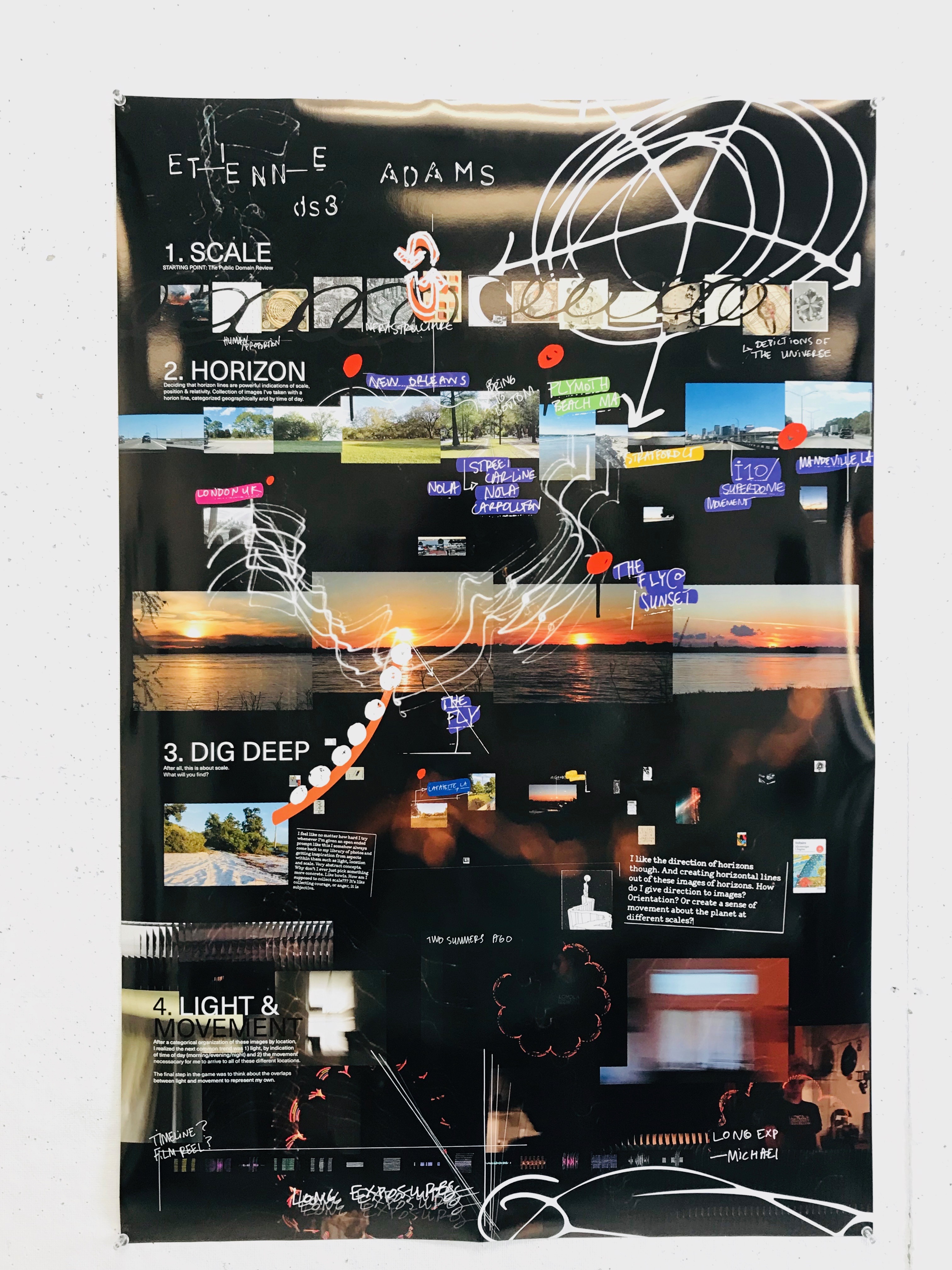 Inclusion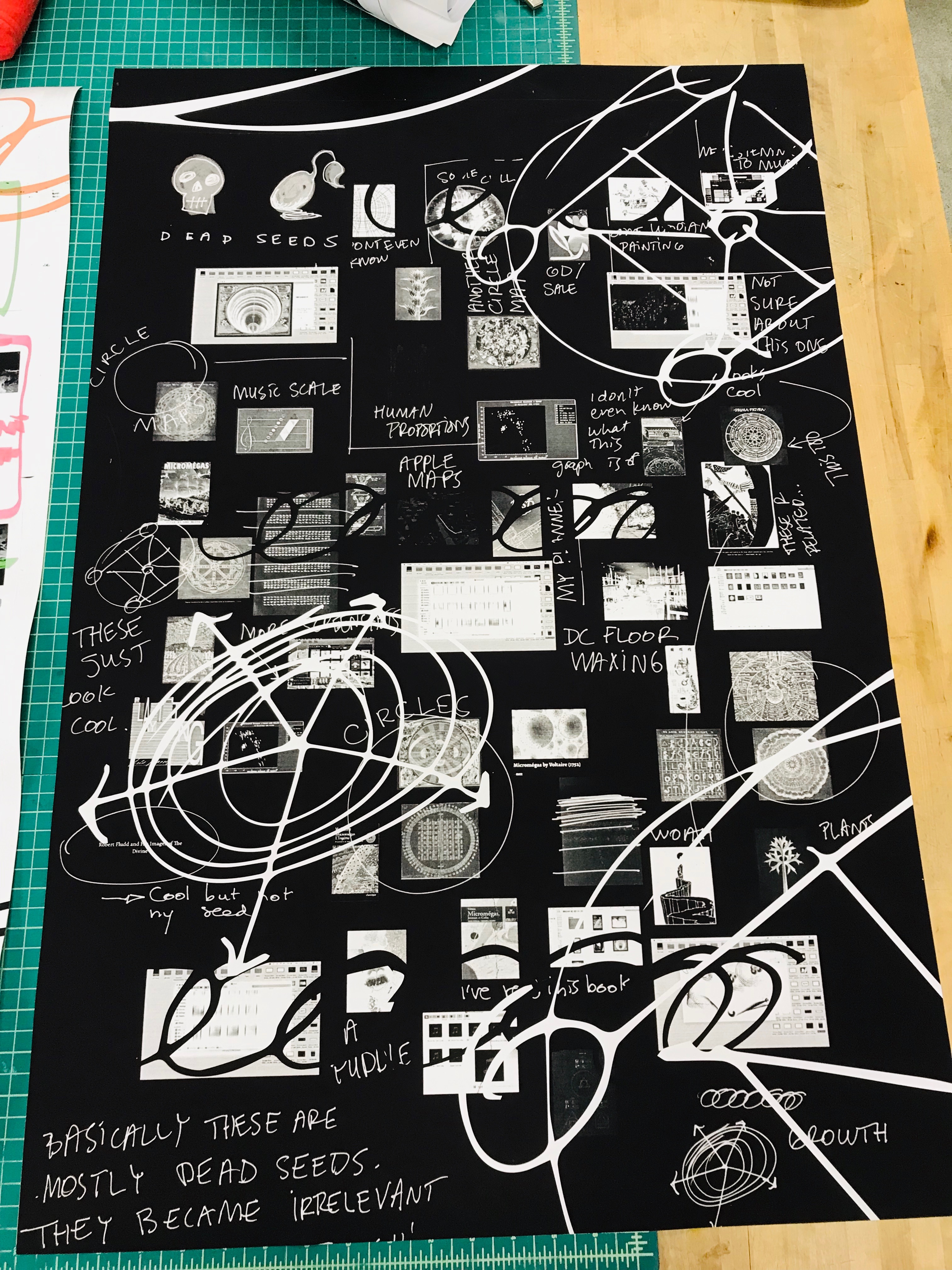 Exclusion
---
Horizon Viewfinder Bookmarks:

Cut out the white rectangle and hold
this strip up to the horizon.

The second portion of this project was to make the collection public. I began to think about my own movement throughout the world. I then created a horizon line view-finder, that also serves as a bookmark. It is a reminder to others to also be present and to stay connected with the world around them.
Initial Sketch:

Refinement:

Final RISO Printed Bookmark:

Front
Back
Color Variations
---
Type:


I then expanded the hand-drawn lettering into a full alphabet.
Horion Typeface
---
#collectyourhorizon
in use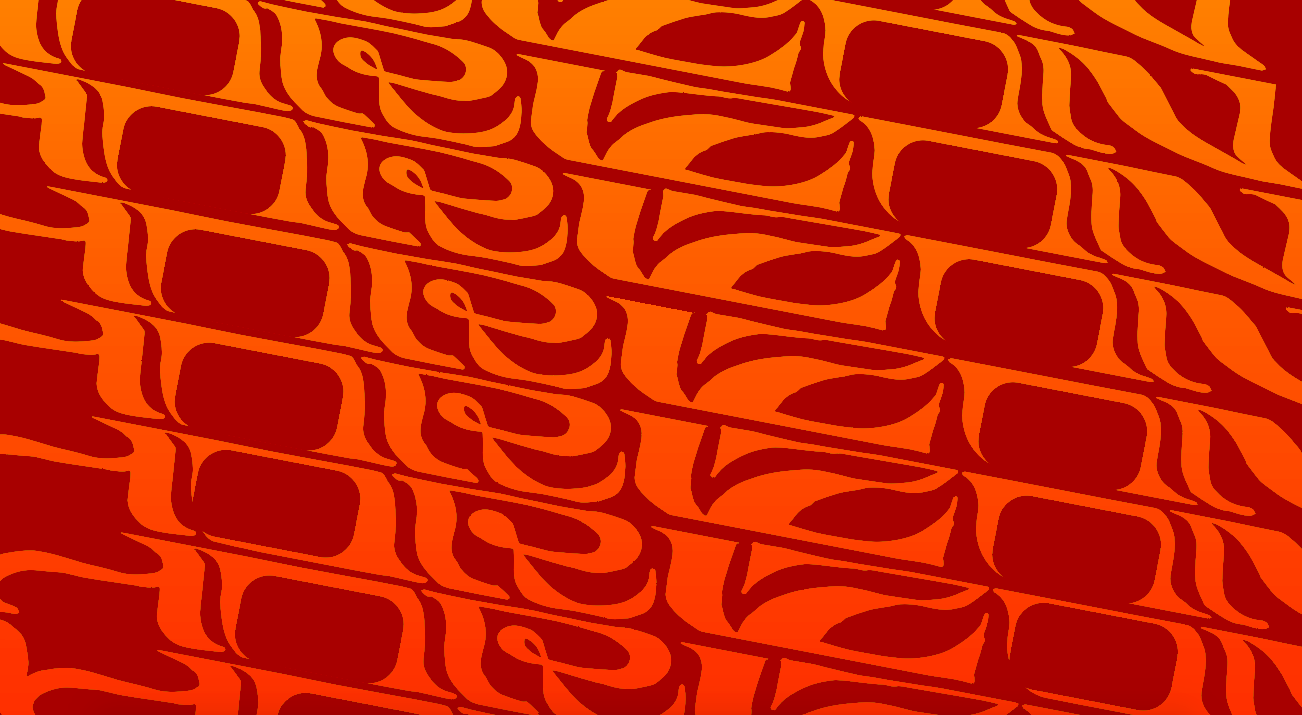 ---