---
Collect Your Horizon
Poster 18 x 24 in.
Bookmarks 2 x 7 in
Hand-drawn Alphabet
Fall 2019
A bookmark and viewfinder for horizon lines with custom hand-drawn lettering.
---
Collection Posters:
These two posters were created with a collection of images found on the public domain as I began to create a moodboard of possible themes to explore. The first poster shows the images that were included in the research while the second poster shows what was excluded.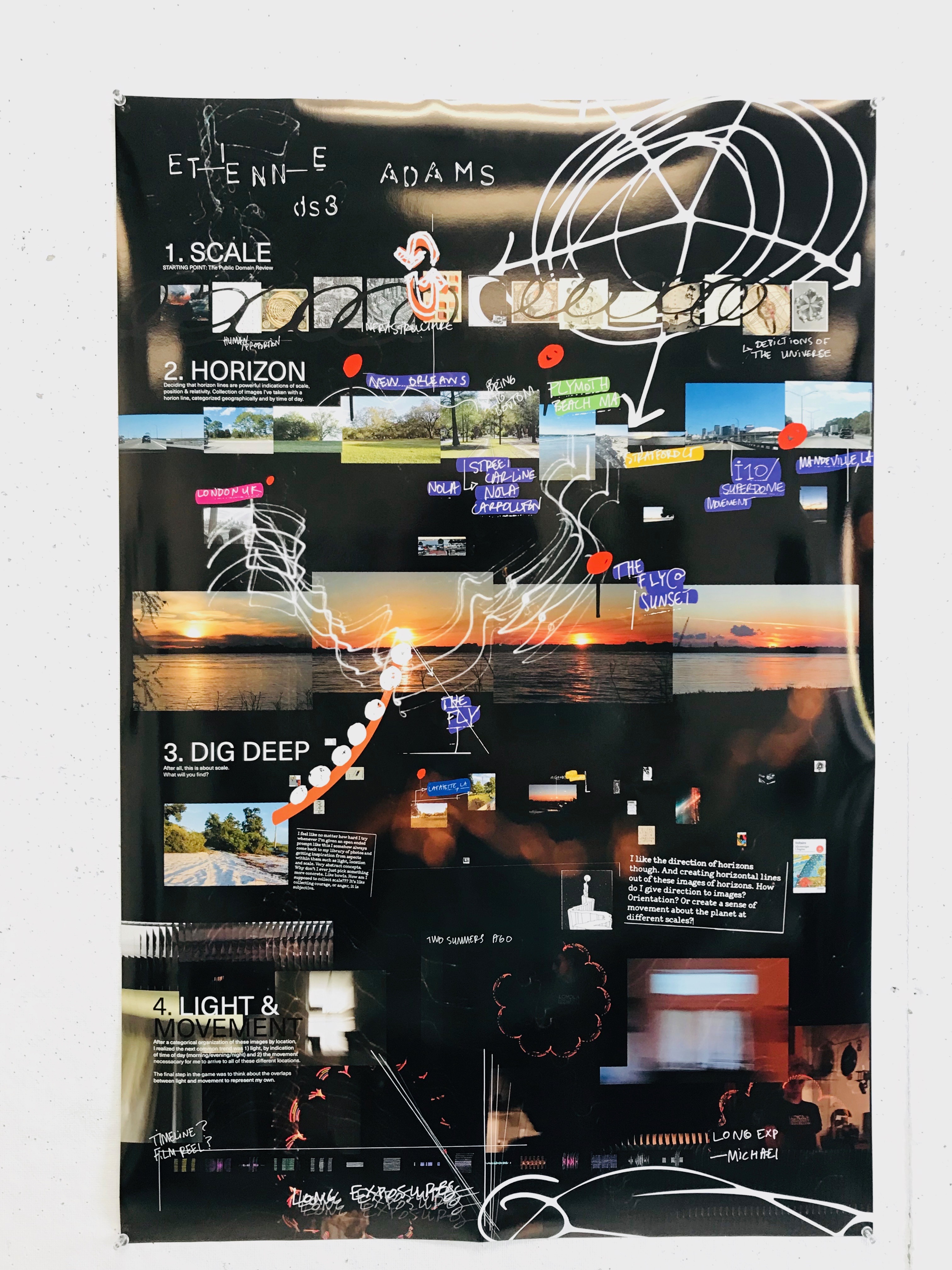 Inclusion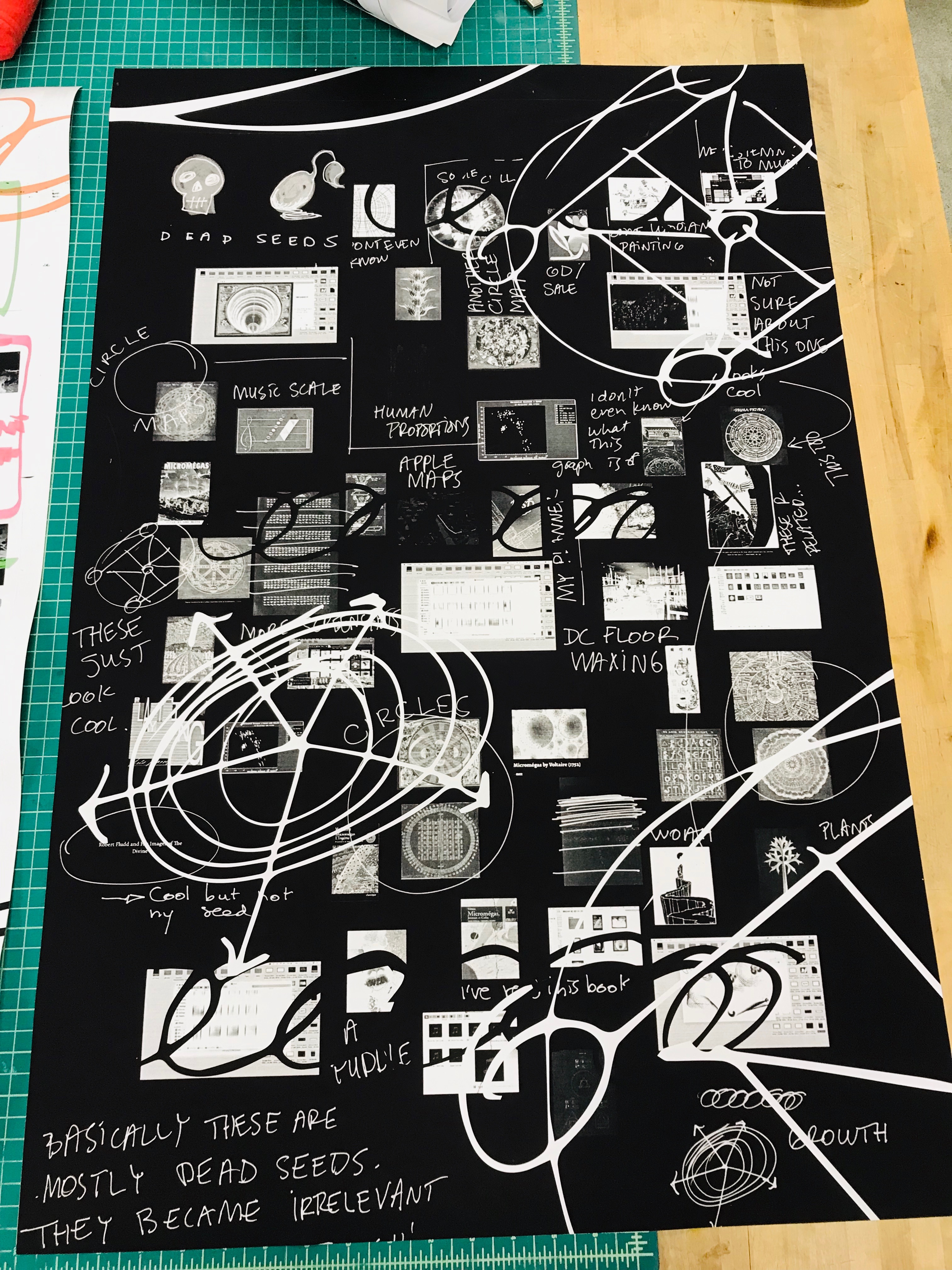 Exclusion
---
Horizon Viewfinder Bookmarks:

Cut out the white rectangle and hold
this strip up to the horizon.
Front
Back
Color Variations
---
Type:


Expanding the hand-drawn lettering into a full alphabet
Horion Typeface
---
#collectyourhorizon
in use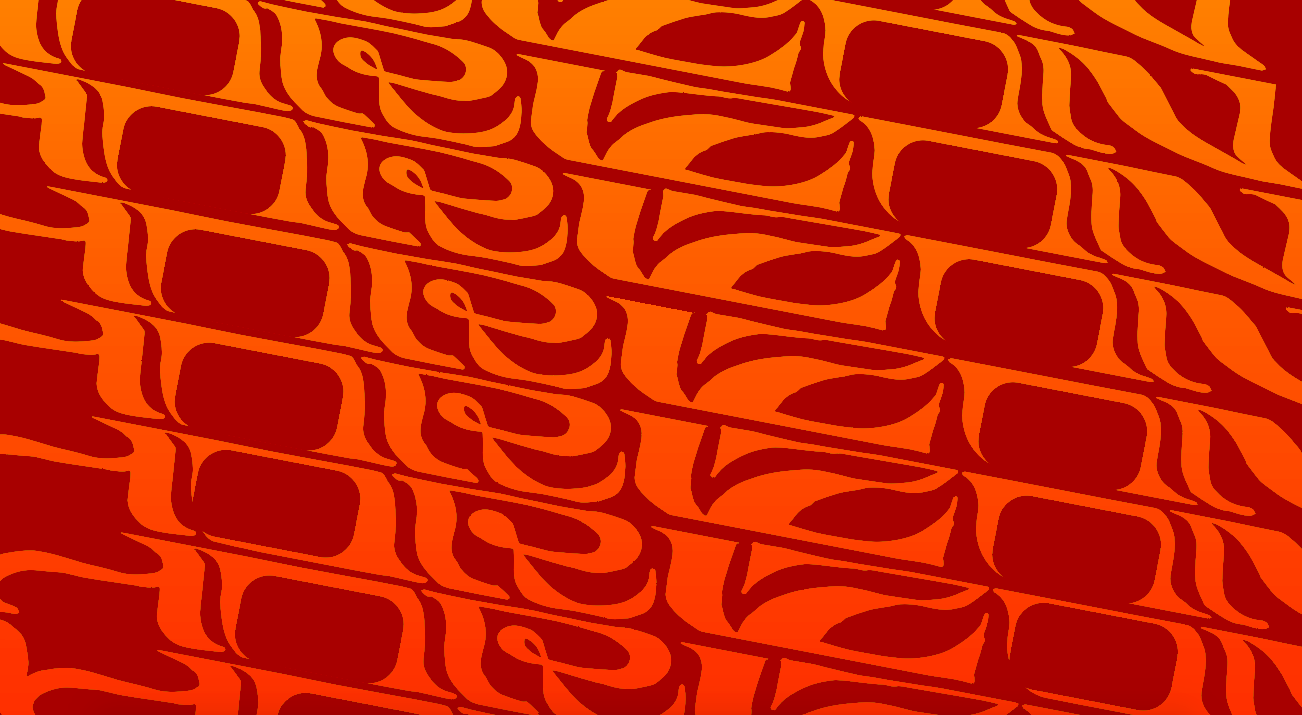 ---