---
︎︎︎French Institute Alliance Française︎︎︎
---
FIAF's Bastille Day Celebration

Festival identity and artistic direction for FIAF's Bastille Day Celebration on Madison Avenue, NYC

Street banners, directional signage, web & digital assets
Jul 2022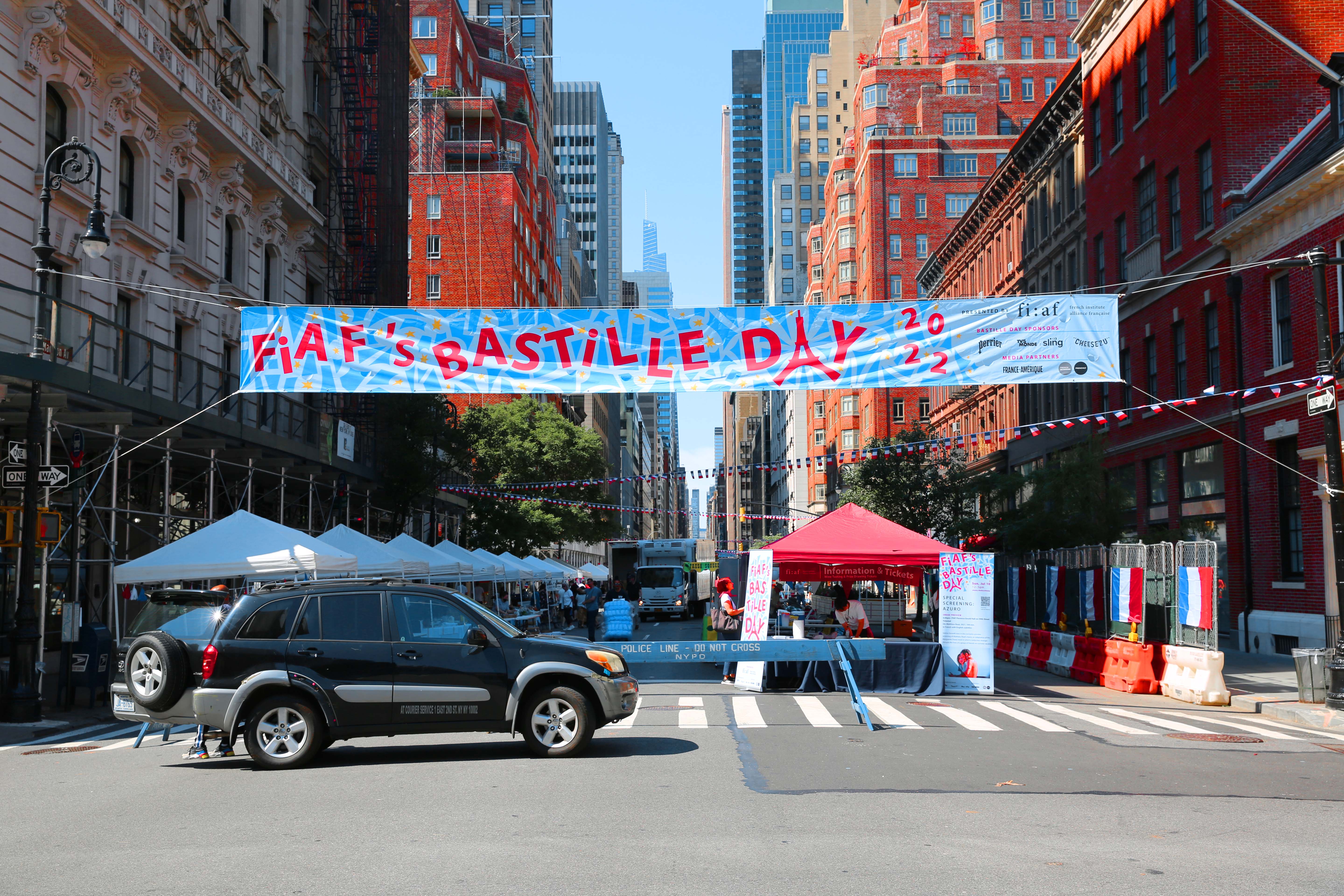 This year's festival gathered 25,000+ people on Madison Ave. Assets included two giant street banners, 30+ kakemono signs displaying the program and directional signage, installed throughout the building and in the street, banners for the main stage, and tickets for wine & champagne tasting events. I was responsible for creating and adapting the identity to each format (print & digital), prepping files for production, placing the orders for external printing, keeping track of invoices, and making sure everything arrived on time.


---
Language Center Campaigns

Winter and spring campaigns to promote taking French classes at FIAF.

Dec 2021—Apr 2022
---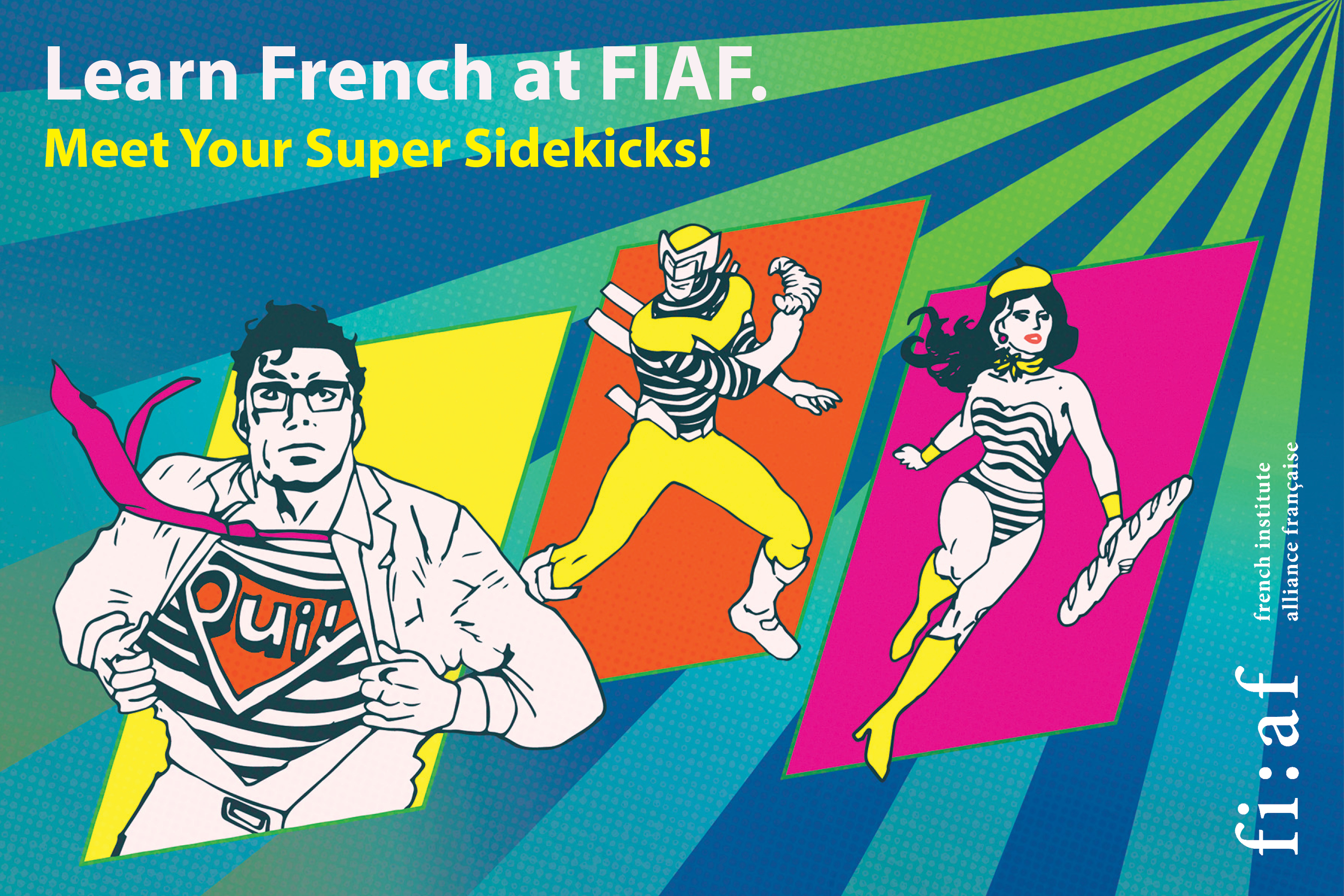 Concept, artistic direction, and illustration for Winter and Spring Language Center campaigns promoting taking French classes at FIAF for both kids and adults. Learning a new language gives you awesome superpowers, new perspectives, and allows you to meet new super sidekicks.


---
Happy Holidays from FIAF—Joyeuses Fêtes!
Animated Holiday Card
Dec 2021


Concept, design and direction for Animated Holiday Card, Give the Gift of FIAF. This AfterEffects animation presents us with the gift of a jolly and flickering FIAF building.



---
Crossing The Line

Trailer and digital assets for the contemporary francophone festival, Crossing The Line.
Sep 2021
---
---
︎︎︎2. Ogden Museum︎︎︎︎
---
Ogden Museum of Southern Art

Web, Print, & Social
Catalog
Summer 2020
Graphics for the Summer Membership Drive and layout for the Louisiana Contemporary (LAC) catalog for the Ogden Museum of Southern Art, New Orleans, LA.
---
Web + Social Media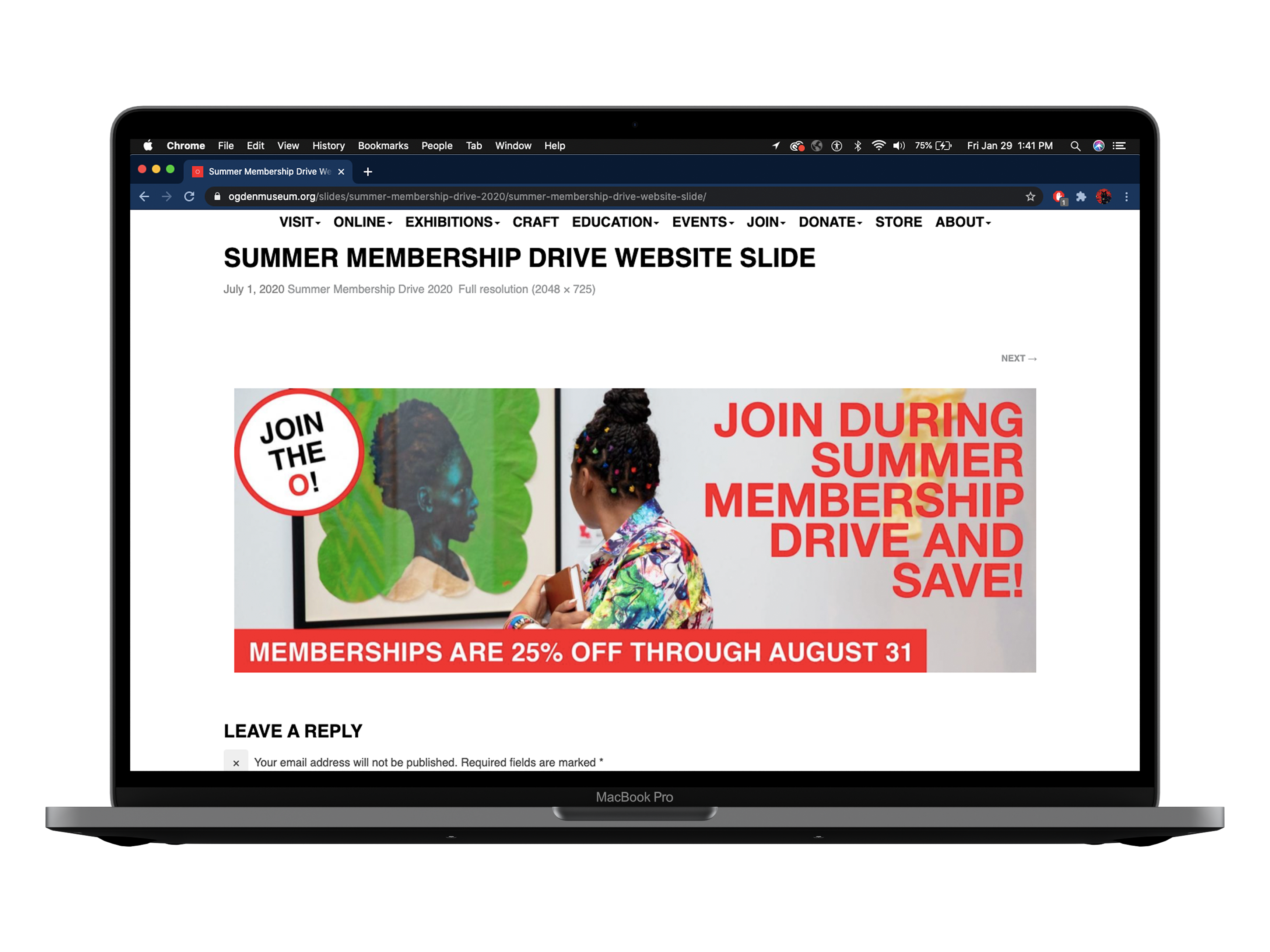 ---
Louisiana Contemporary (LAC) Exhibition Catalog

---
︎︎︎3. PRINT & PUBLICATIONS︎︎︎︎
---
I Want to Remember Everything
Installation, booklets, various formats
May 2021
I Want to Remember Everything is an archive of writing, files, and illustrations over the course of four years, meant to challenge the ways in which we document our experience of the world.

A celebration of every day life, the series of perfect-bound and saddle stitched booklets encourage alternative reading experiences.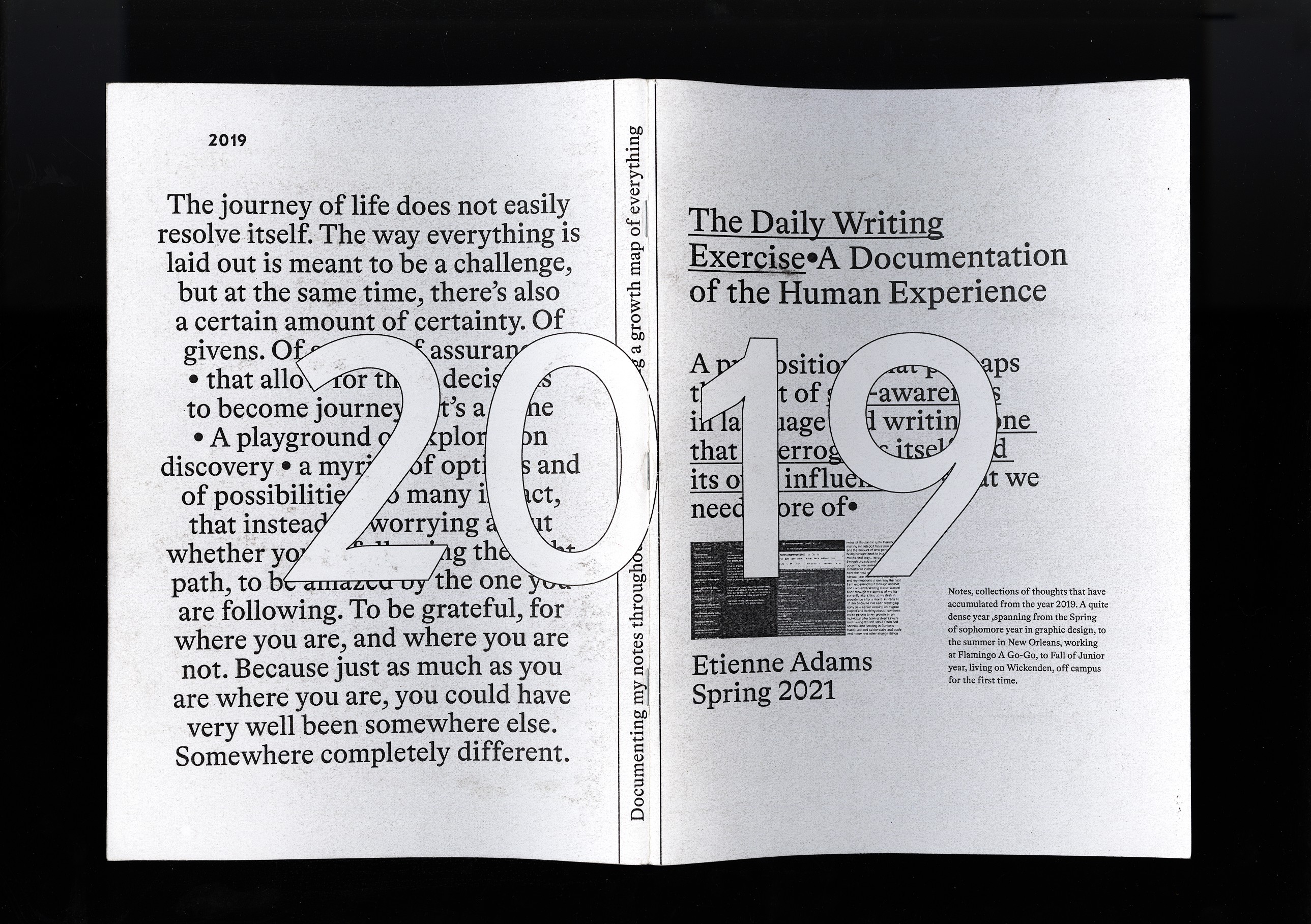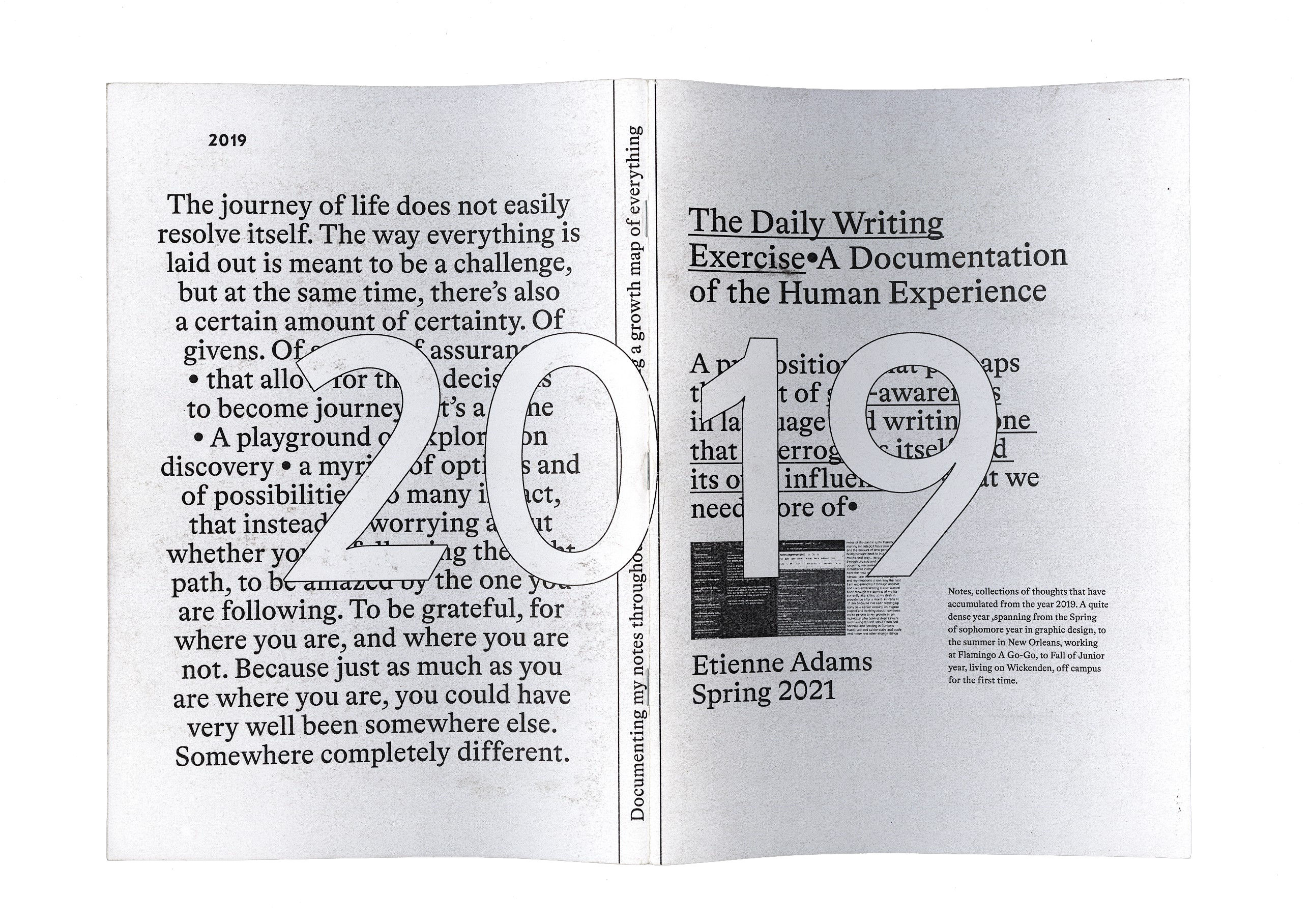 Check out the Trailer
here
.
---
Reading on Accessibility
Saddle-Stitched Booklet
5.8 × 8.3 (A5)
Dec 2020
A self-written guidebook that questions the ways in which we communicate, read, and transmit information.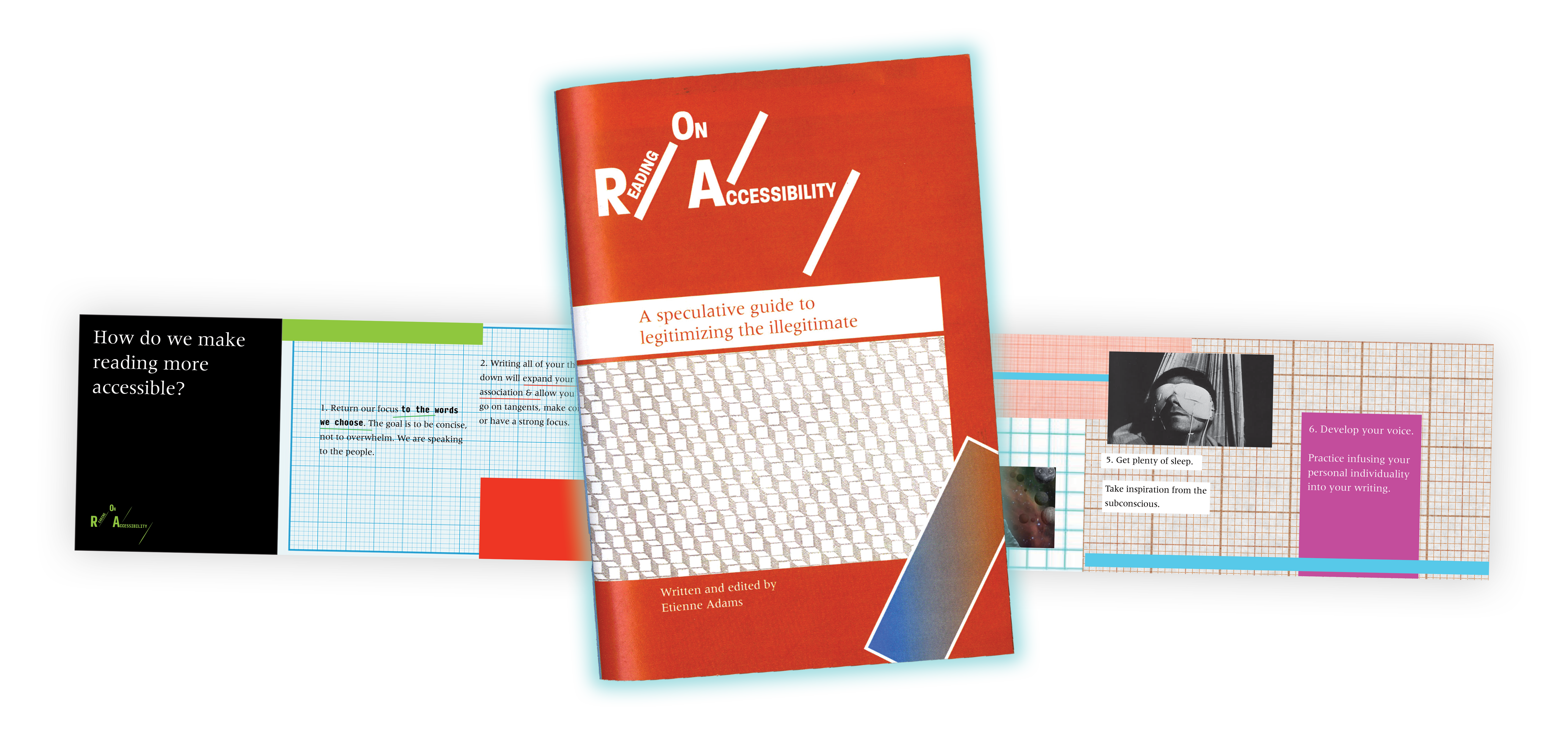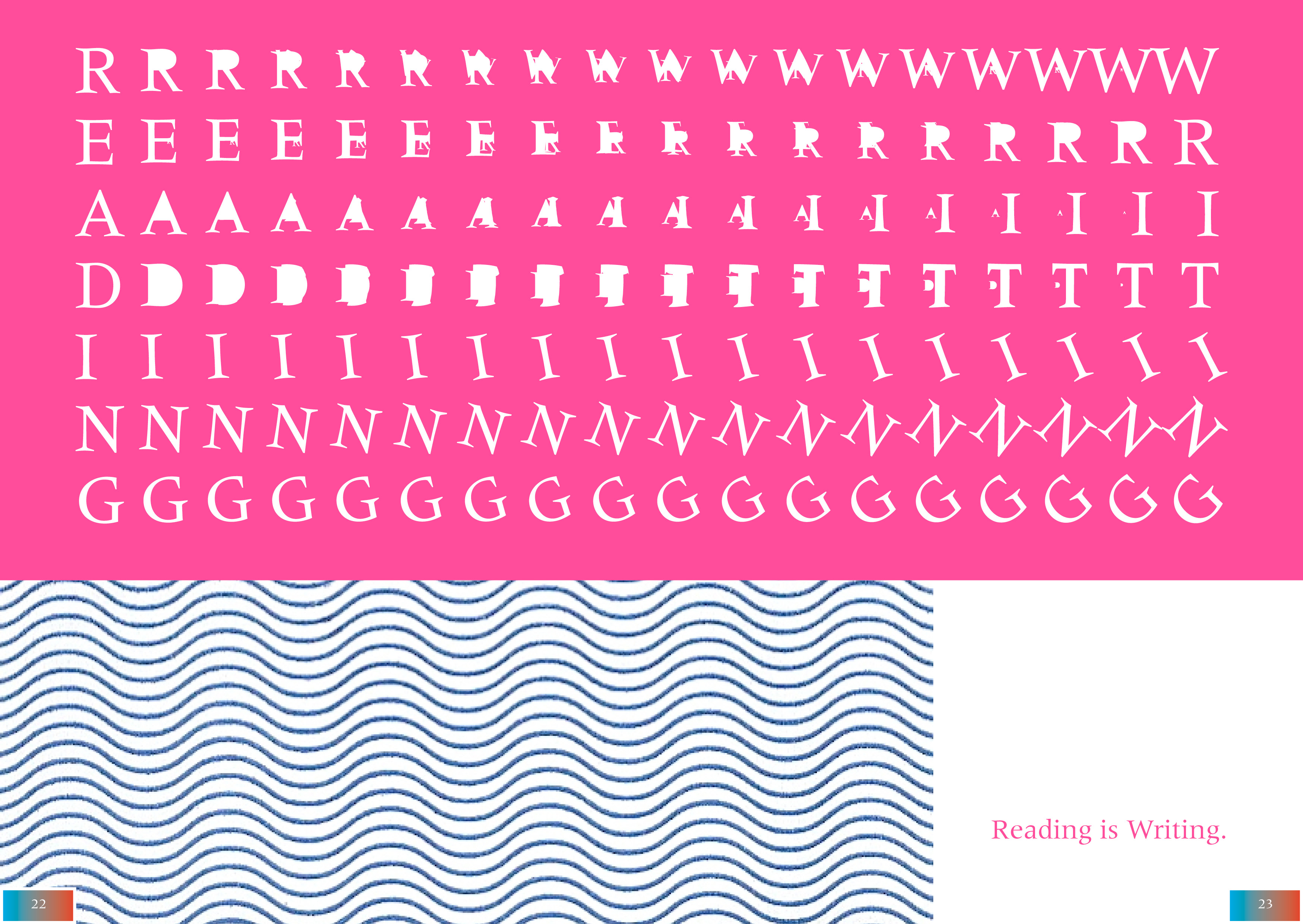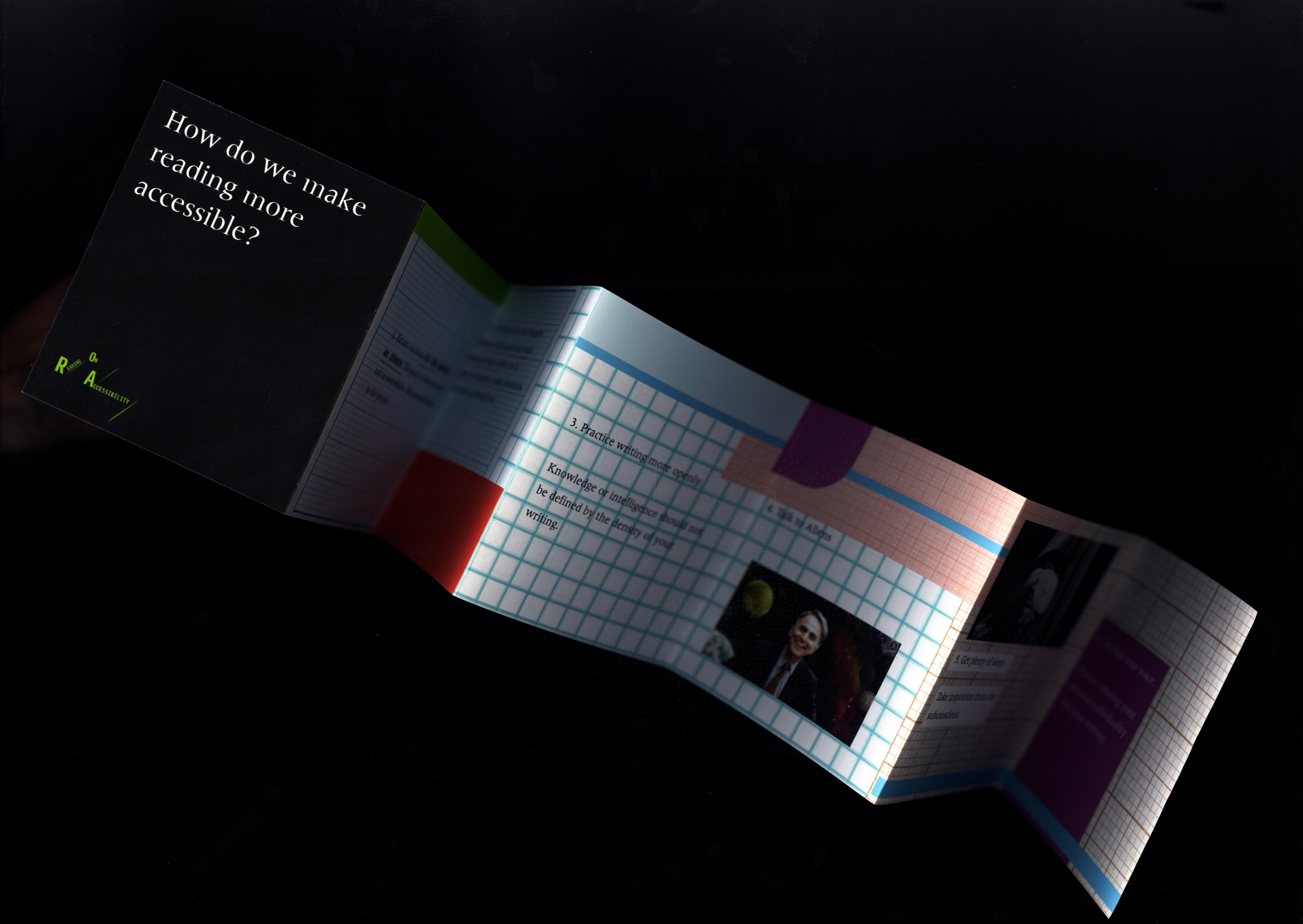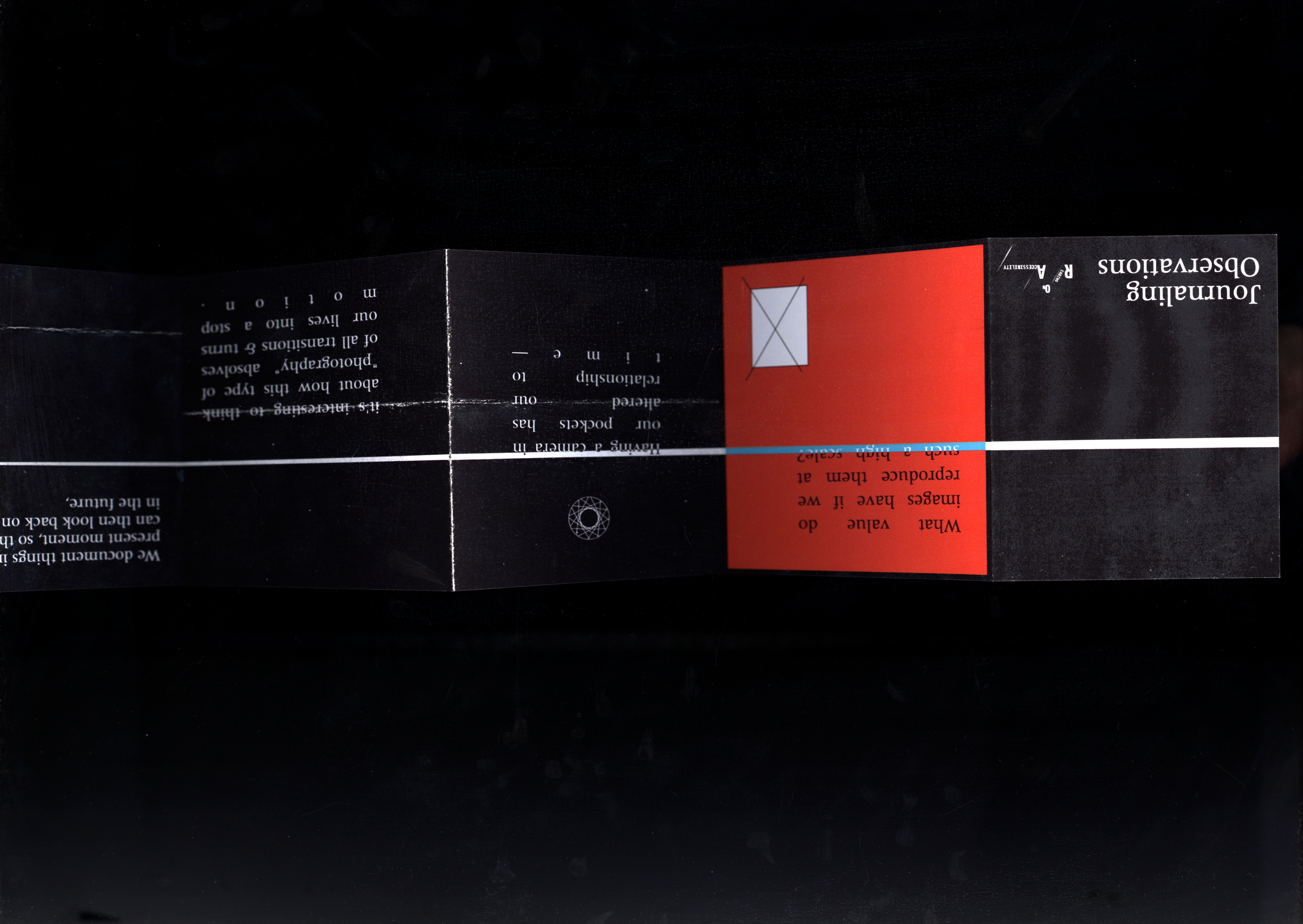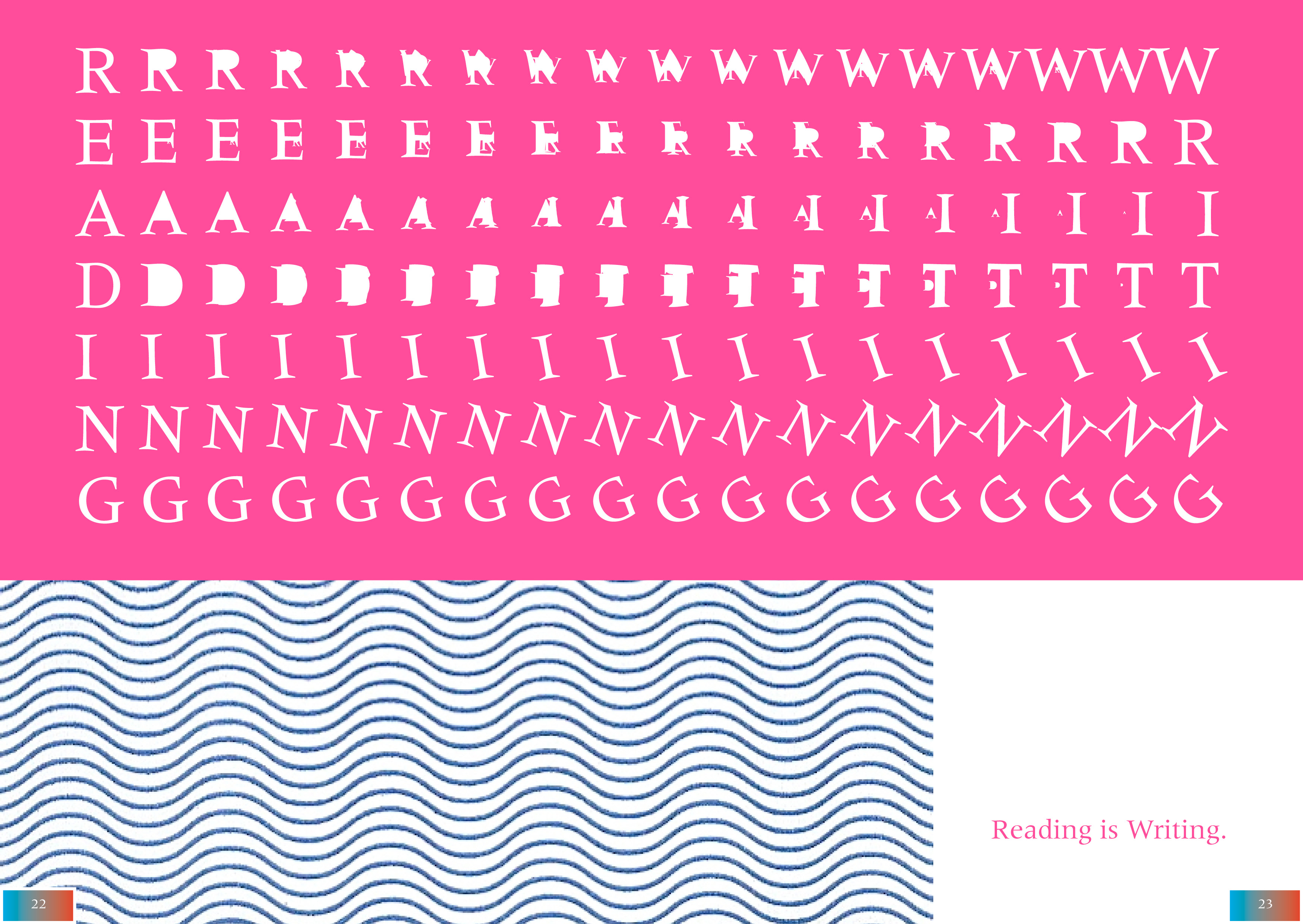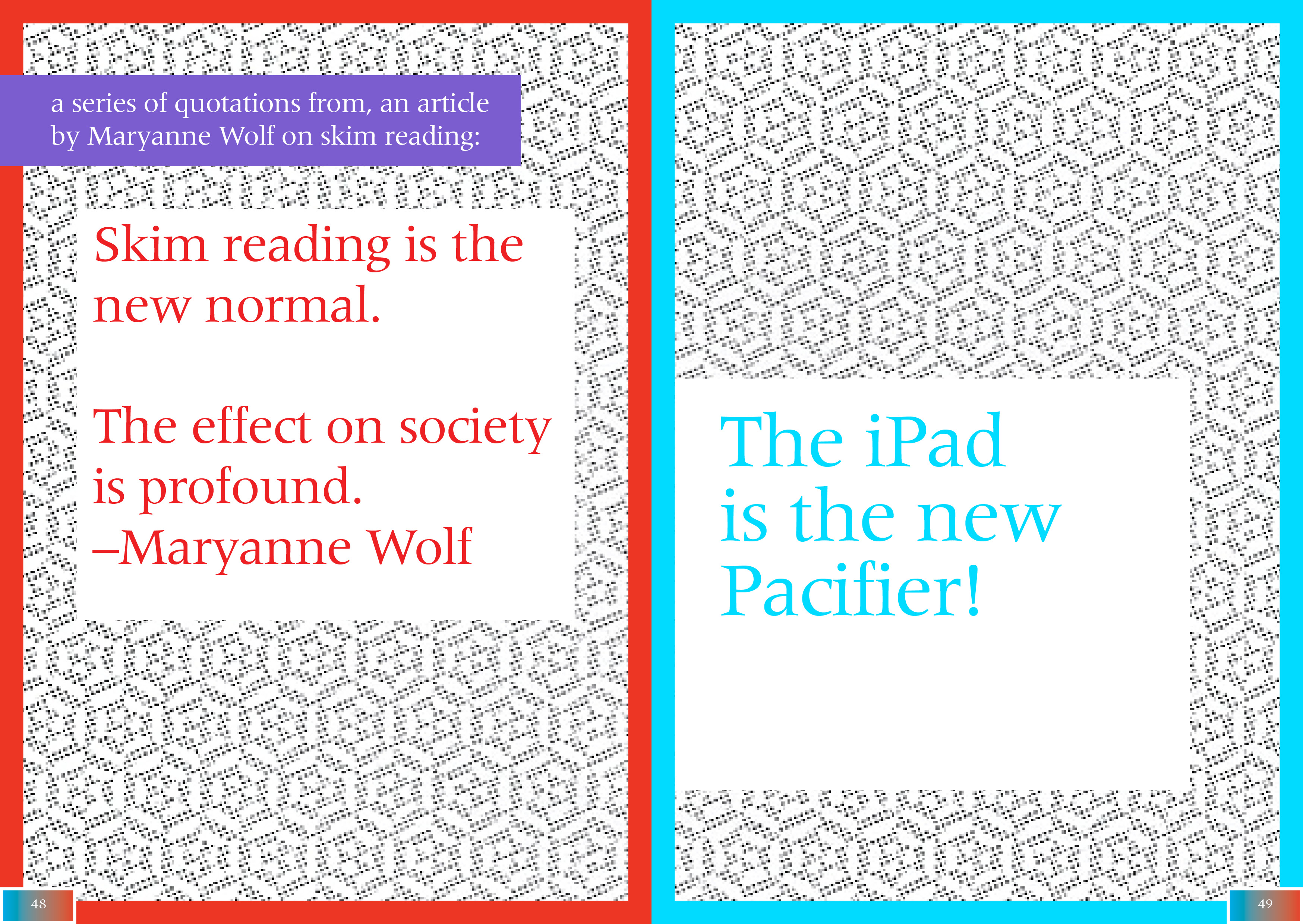 ---
The Map of Everywhere
Fold-out Publication (27 × 39 in.)
May 2019
Through a symphony of color, image, and text, the large fold-out publication envisions a new way of depicting our relationship to the most significant places in our lives.